BUDDIES

hey guys its cole check ma stuff out

If u need me, comment my voicemail :D


The stars are always brighter on the other side


I'm back! Take a look at my sporecasts!


internet access dying... feeling... woozy


You never know where you stand with a cactus.


Not in right now; feel free to use anything

My latest creations are all on youtube only

Our taglines are flat-packed for easy shipping!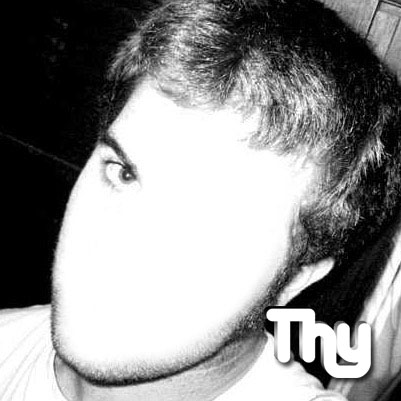 Single celled Organisms have feelings too...