BUDDIES
Groxian3000's
23
BUDDIES: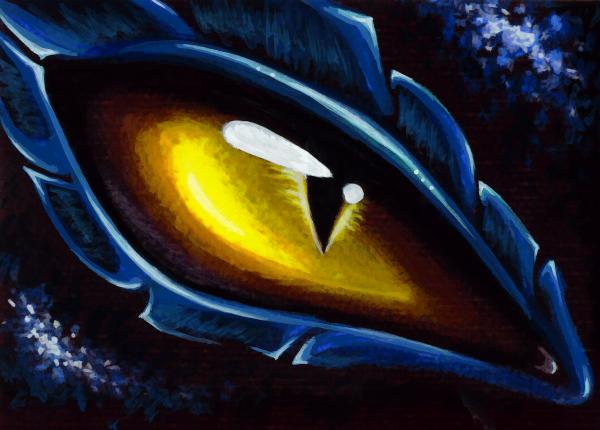 Working on various projects, allways around though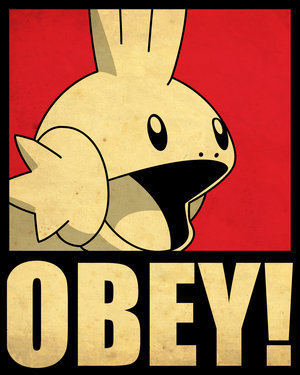 Shroomicone, answer to all Emitcone problems!


Let's have a Ling rush, you say?

Can play adventures but no longer creating

D̷͇̲͈̈Ȅ̵͈̤̟͔̹ͅA͕̭̪̤ͧ͡T̮͙̙̪͇̮̈͊͝Ḧ̤̼̥̼̪̩̱ͫͣ͋͡ ͤ͊͑ͣ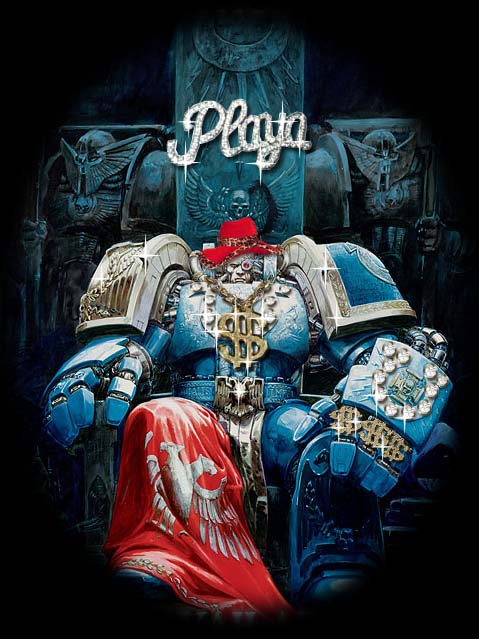 To the victor go the spoils


Kicked mobstermania out of EAW
Goodbye from the Total Trackhed.

Pumping those Spore juices!

Creator's block...it burns...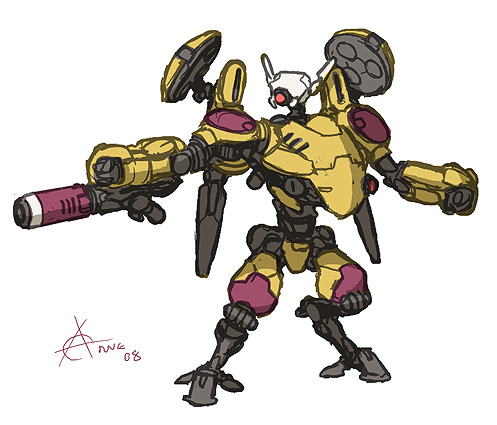 When you reach the universe, turn left