BUDDIES
GroxKiller98's
14
BUDDIES: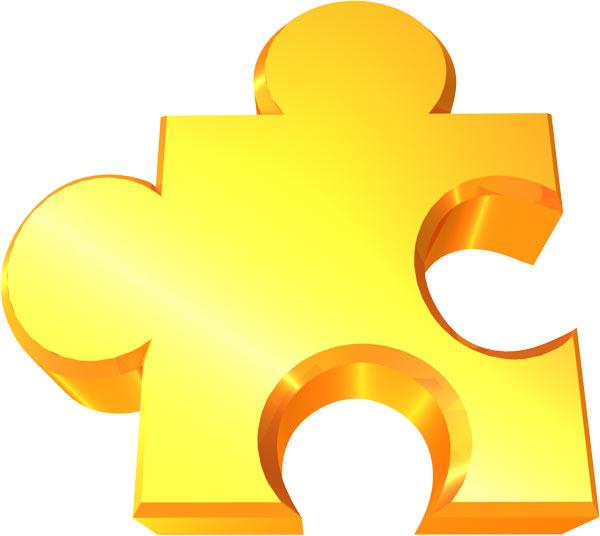 Still Not Dead ... Just busy

Out Of The Office. Use what you want!


I'd walk 20 miles for a QUAALUDE!!!!

Also known as IsakTheWriter


Left Spore - Feel free to use all my creations

Retired from Spore. Feel free to use my stuff!


You never know where you stand with a cactus.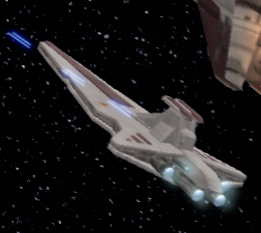 Cyrannian on SporeWiki and DeviantART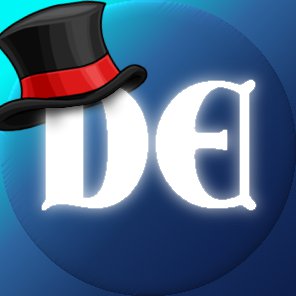 http://www.youtube.com/user/DarkEdgeTV