BUDDIES
GoddessOfDark's
18
BUDDIES:


I am the arm, and I sound like this.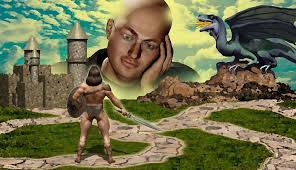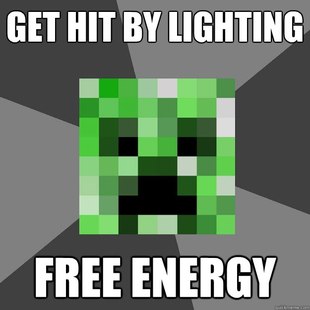 What is life? Perhaps it is an adventure.

Back in 2018! New account: Miserybearr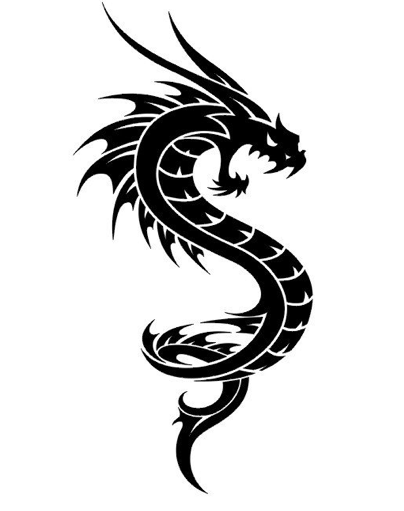 Hey hey hey its Turkey Day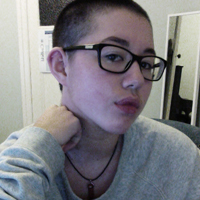 Currently doing a research essay on Spore!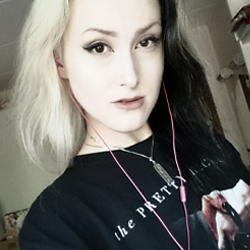 Back with irregular content

I'M BACK IN 2018! New Account: Miserybearr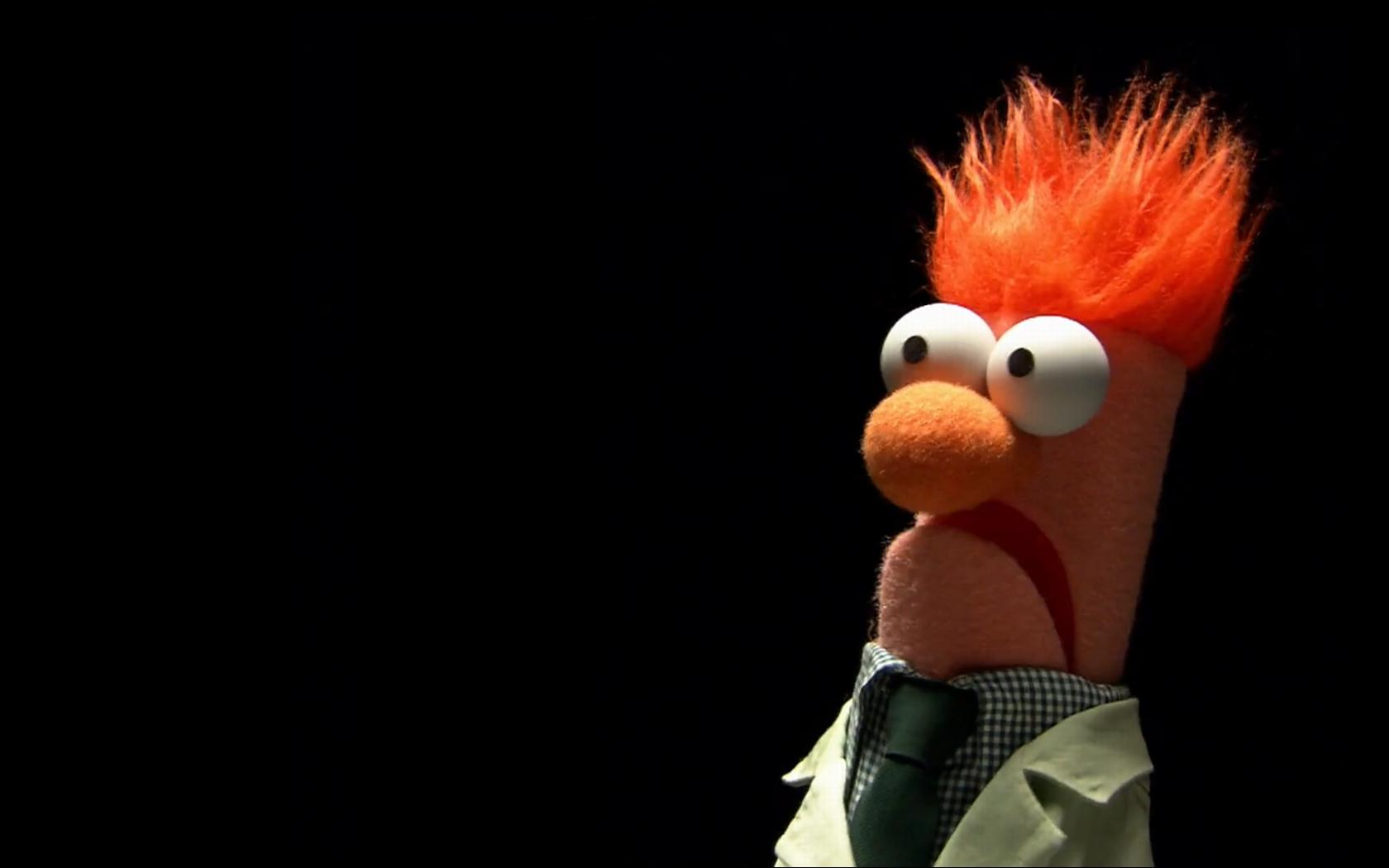 You've been warned by a lesser god...