BUDDIES
GeckoGirl2536's
24
BUDDIES: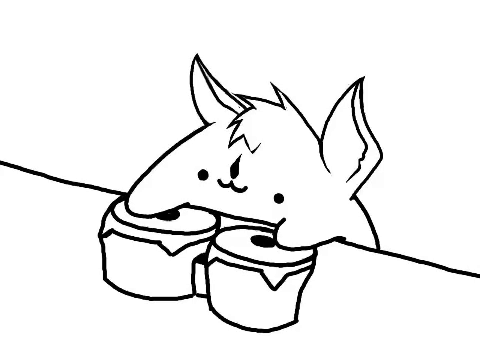 If ya wanna find me, @Batpikah on Twitter + DA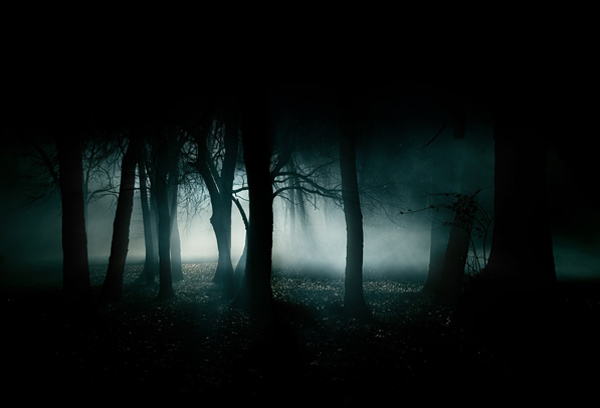 Find me... at WildWarriorCat.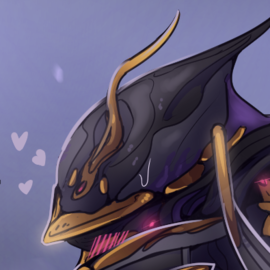 MoodyLittleZephyr#0117 discord
Rebecca1208's Prop Persona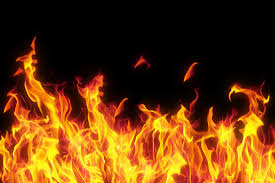 At WildWarriorCat I live on...


On Skype and Minecraft, not spore.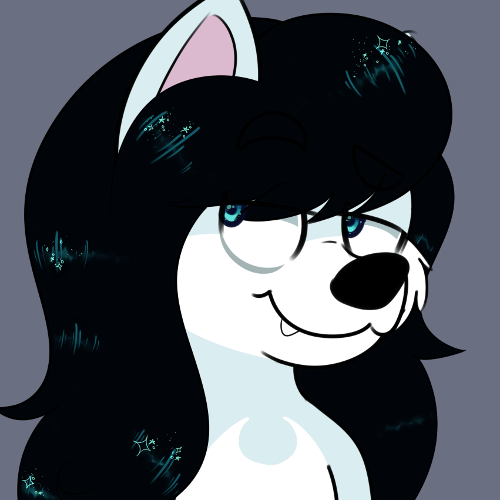 Visit me at CobaltTheFox.deviantART.com!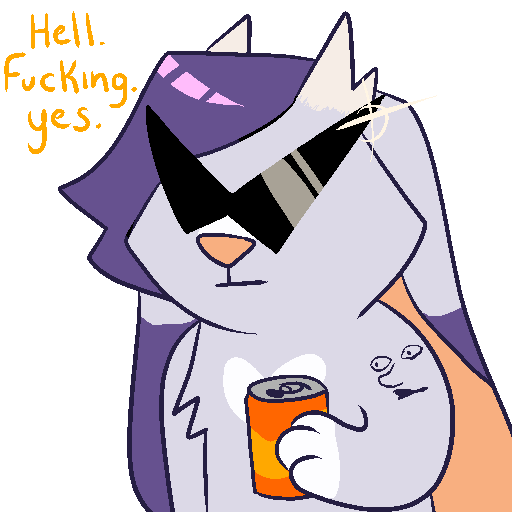 im on twitter @alexscratch17


MY TWITTER IS @alchemiter COME AND GET IT


Serenity-in-caged DA ACCOUNT

"Meelo, that is NOT a toilet!" -Tenzin, LoK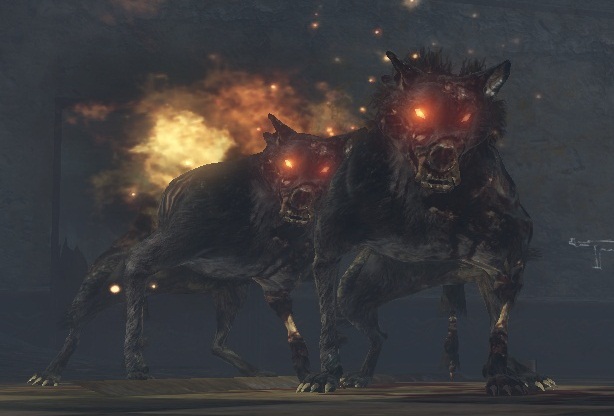 On and off just leave a comment. I will get to it.


http://chronic-night.deviantart.com/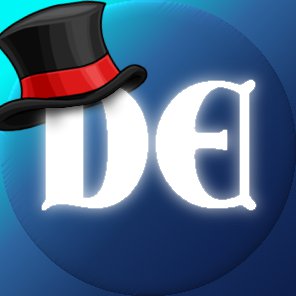 http://www.youtube.com/user/DarkEdgeTV

Sorry bout 3yr hiatus, will return someday...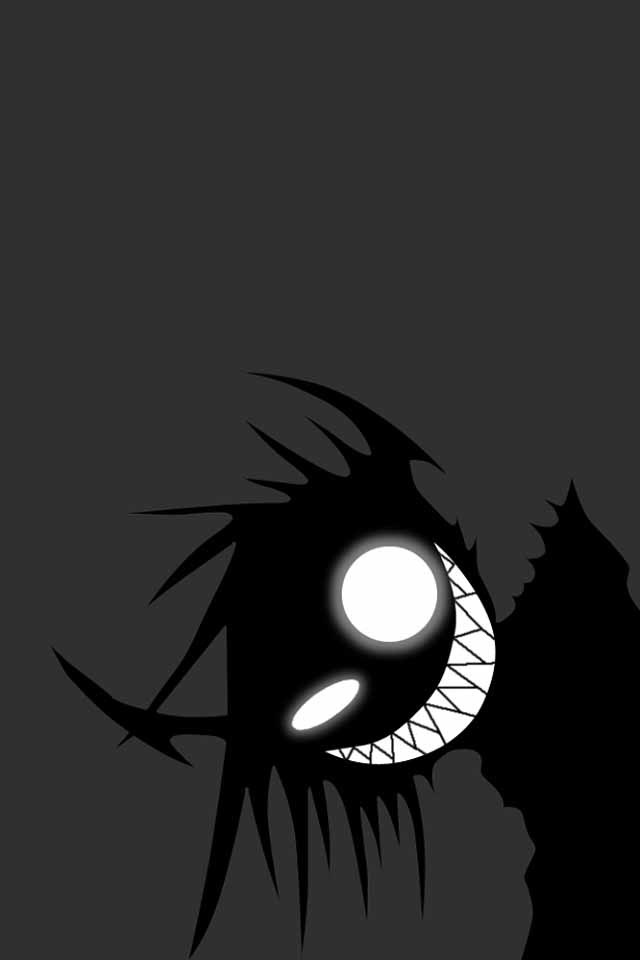 A fun filled lolipop triple dipped is psycho


http://okamiiaoi.deviantart.com/

http://wolf-alpha.deviantart.com/