BUDDIES

Кто-то любит крыс, а кто-то их боится :-)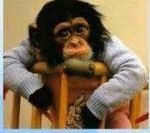 Arguing With myself and losing!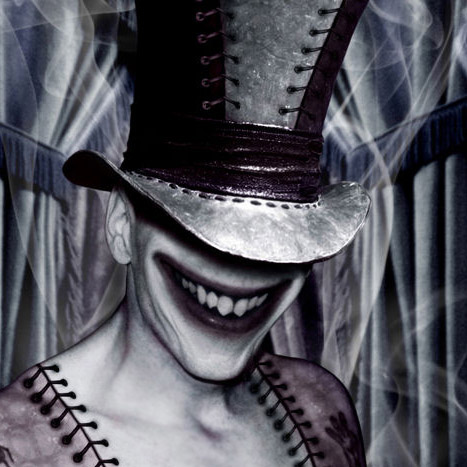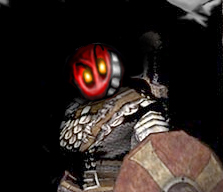 I will not change my tagline.


https://hydroglyph.deviantart.com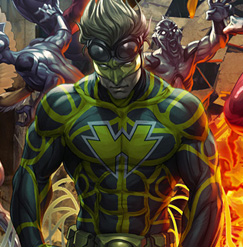 You never know where you stand with a cactus.


Sporechives ~ https://discord.gg/gZdhehr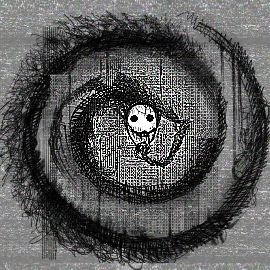 Chim-Chimney Chim-Chimney Chim chim, cha-roo

will be back to spore shortly..
Check out my new player ID- Slarti-42

If you like it Change it Use it




https://youpic.com/photographer/techno605

Something wicked this way comes.