BUDDIES
GASTONLOQUENDO's
24
BUDDIES:



Hello. Or, to put it another way, o hell.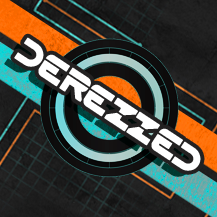 Discord for GA at https://discord.gg/cxmR4VX
AKA; Rebecca1208 / DarkEdgeTV

Please use any of my creations if you wish


Got a new GA anthology in the works!


Ball Creature maniac. JPN まんまるクリーチャーマニア 日本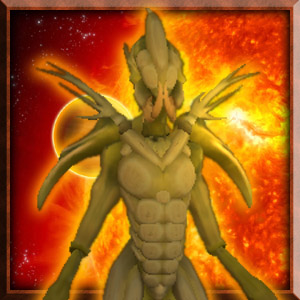 Thanks and goodbye to all my buddies.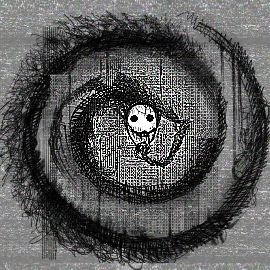 Chim-Chimney Chim-Chimney Chim chim, cha-roo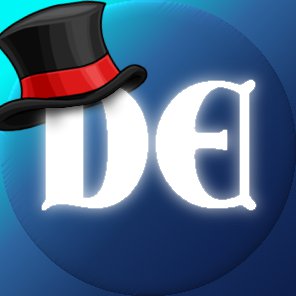 http://www.youtube.com/user/DarkEdgeTV

Hosting the SPOSCARS in the adventure section!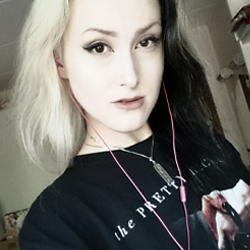 Back with irregular content

Please direct comments to my new account: -ebor-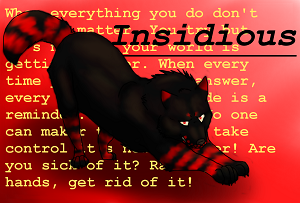 http://silverpool969.deviantart.com
>> cReAtiVitY iS My WoRld <<