BUDDIES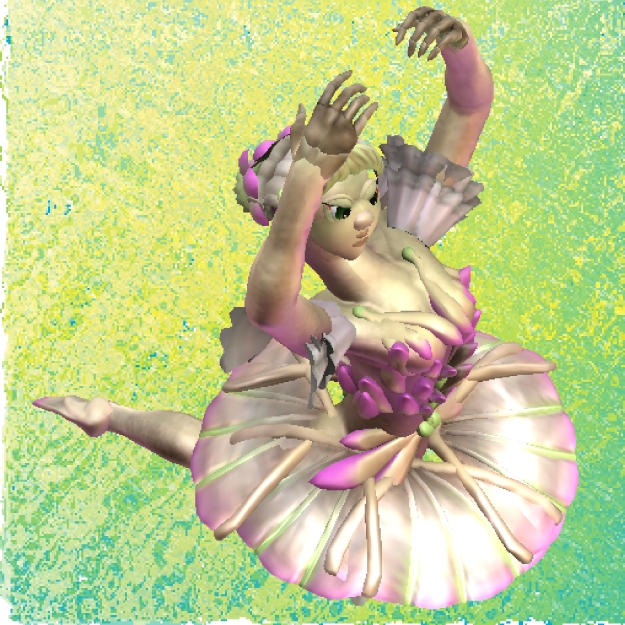 Taking a break from creating and playing the game!


Still waiting for a Spore 2...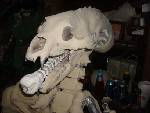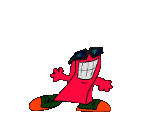 Sorry, way behind lately...=(

SNS Serious Noise Shipworks


https://hydroglyph.deviantart.com

I could cover her in K-Y and thin steaks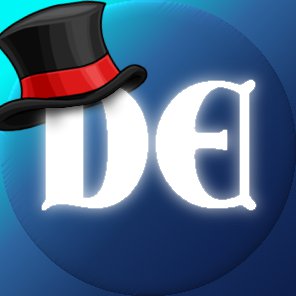 http://www.youtube.com/user/DarkEdgeTV

We're all gooey on the inside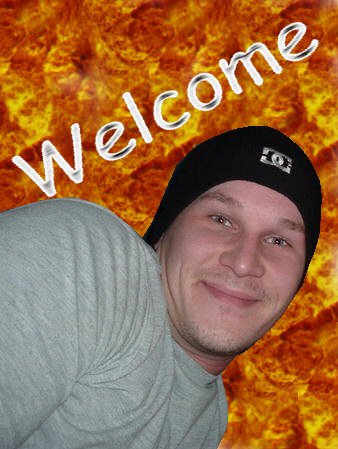 Check out my new player ID- Slarti-42


open wound to be mended soon.