BUDDIES
Liberty always has the best cookies!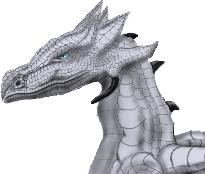 I have DA: http://myrmoorzai.deviantart.com/


I FIXED IT EVERYONE I CAN NOW PLAY SPORE!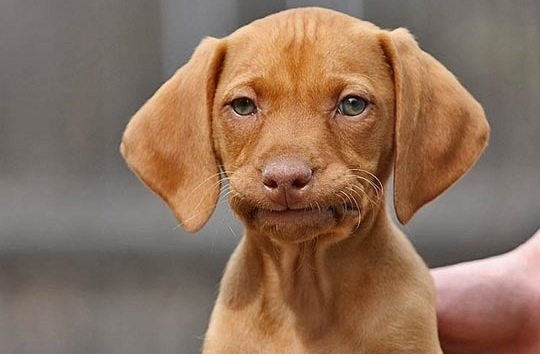 I have an obsession with dogs .-.



I make my creatures more realistic


Alt account for RacieB, set up by Luminar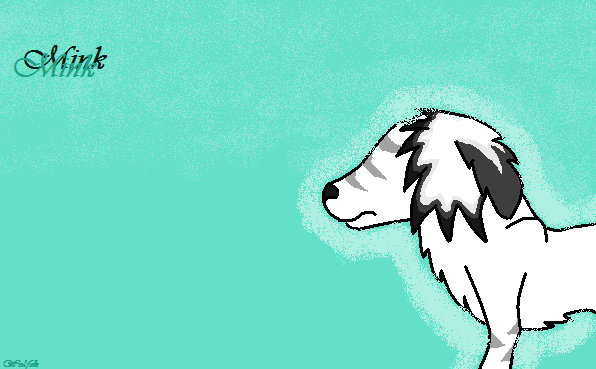 Srry I hasn't been on.. :D Still luv ya thou!