BUDDIES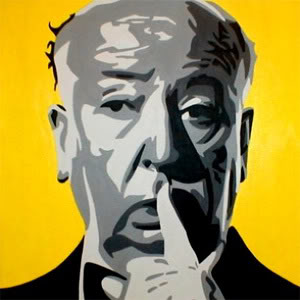 It's been nice, Spore. Maybe in another life.


CS is all I do. Dangarang is my NON-CS account.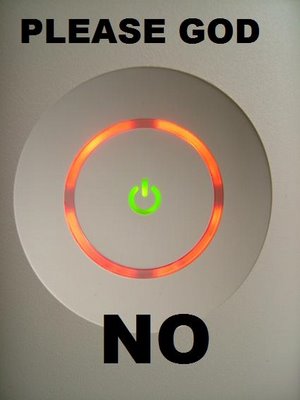 Attempting to care about your problems...


Skeletons in my mind commence tearing at my sanity

Out Of The Office. Use what you want!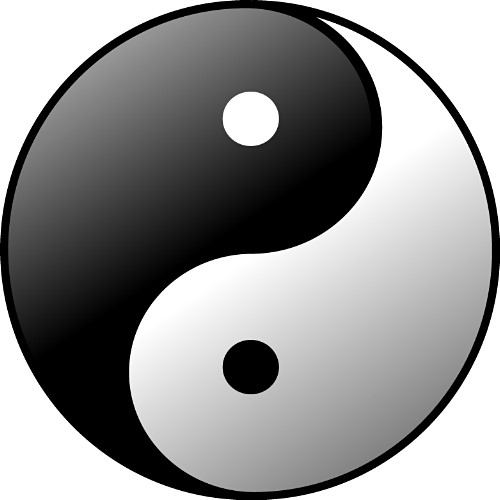 I can resist anything except temptation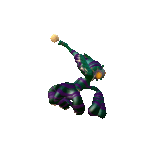 More Spore over at shadowraptor101.tumblr.com!
>> cReAtiVitY iS My WoRld <<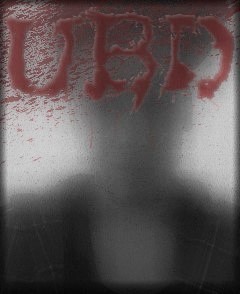 Has left his mark on the community.