BUDDIES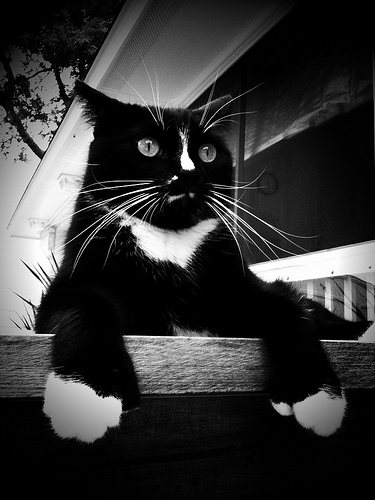 Pissin blimey! Theres jam coming outta the walls!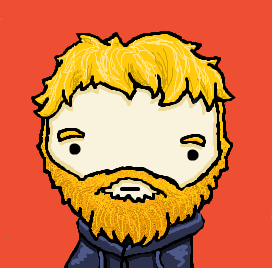 I don't do much around here....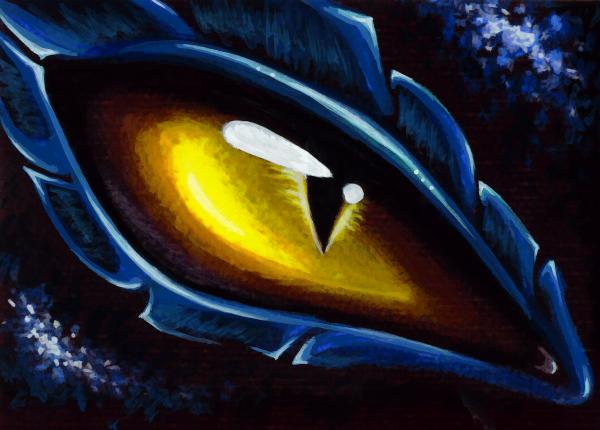 Working on various projects, allways around though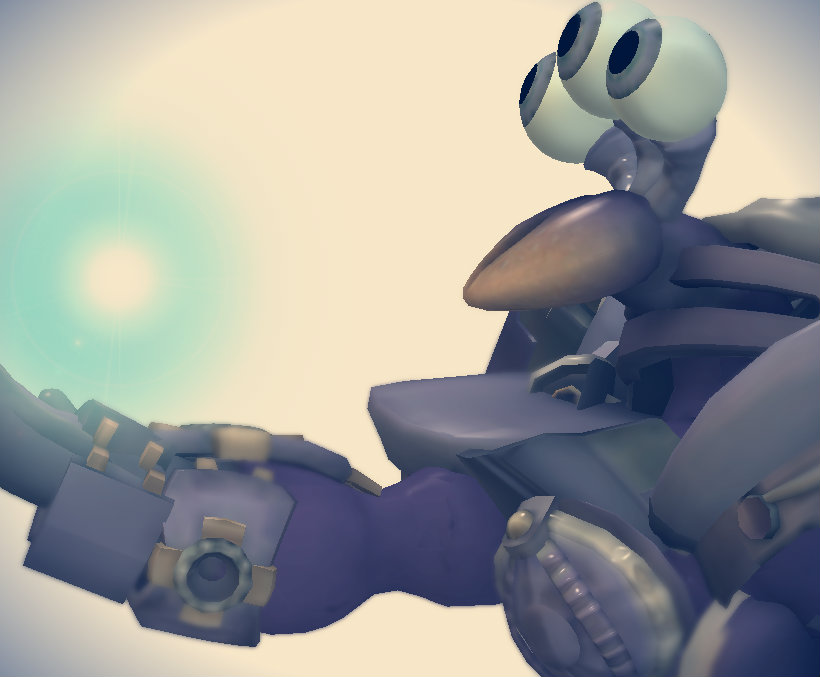 Jakster is my husband and we watch tv all night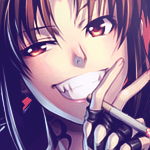 Why am I back here? I hate all of you.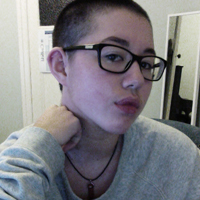 Currently doing a research essay on Spore!



Uninstall ALL the spores!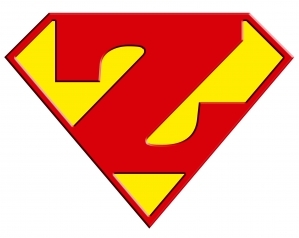 Hurrah for the EAW and what not!