BUDDIES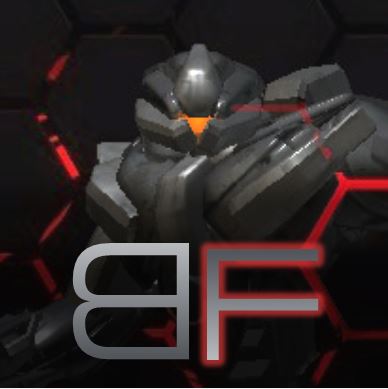 I reject your reality, and substitute my own.

Believe in what you love.


My brain is melting and it smells like a volcano


Busy with college. Hope to find time.

I make mechs and stuff...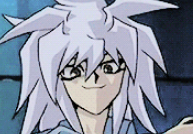 Spore is glitching out again, but I'm back!


Find me on Steam. I have the same name there.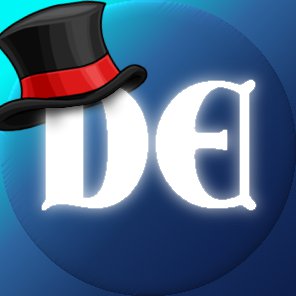 http://www.youtube.com/user/DarkEdgeTV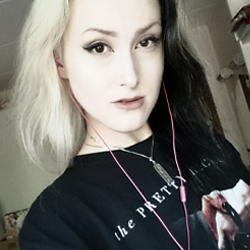 Back with irregular content

Cars, mechs and machines..what else??