BUDDIES
DummerBeast's
22
BUDDIES:


My brain is melting and it smells like a volcano

I fear nothing but failure. And Bears.

I NEVER DOWNRATE check my sporecasts out ty:)


Let's have a Ling rush, you say?

SNS Serious Noise Shipworks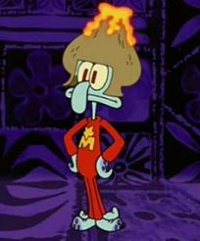 CREATIONS THAT MELT YOU!!!


Find me on Steam. I have the same name there.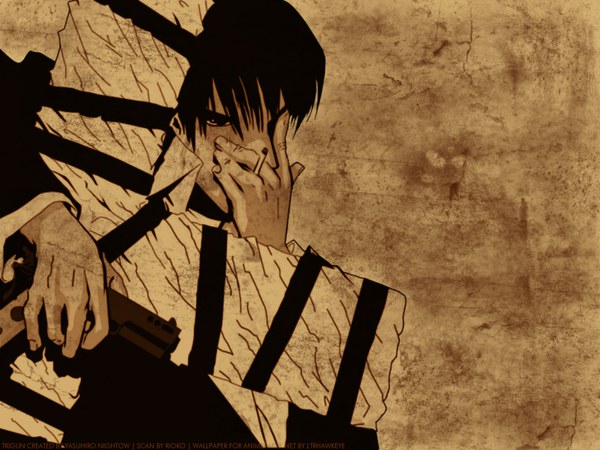 There, it's changed. Happy?