BUDDIES
Dread_Socks's
19
BUDDIES: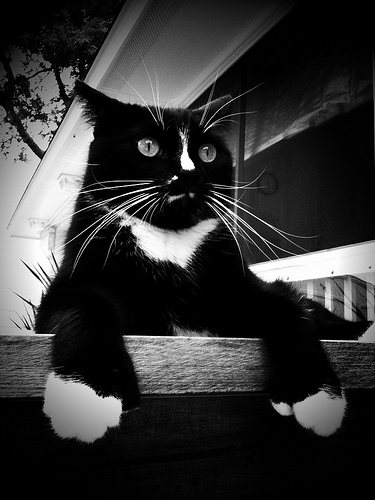 Pissin blimey! Theres jam coming outta the walls!


Expanding The Universe One Creation at a Time

new creations now at my youtube page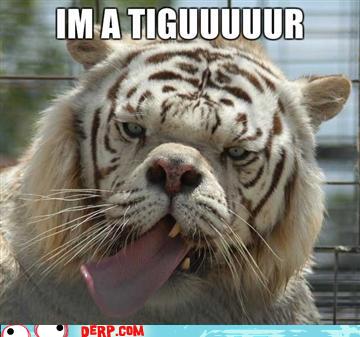 A pretty cool dude, relatively speaking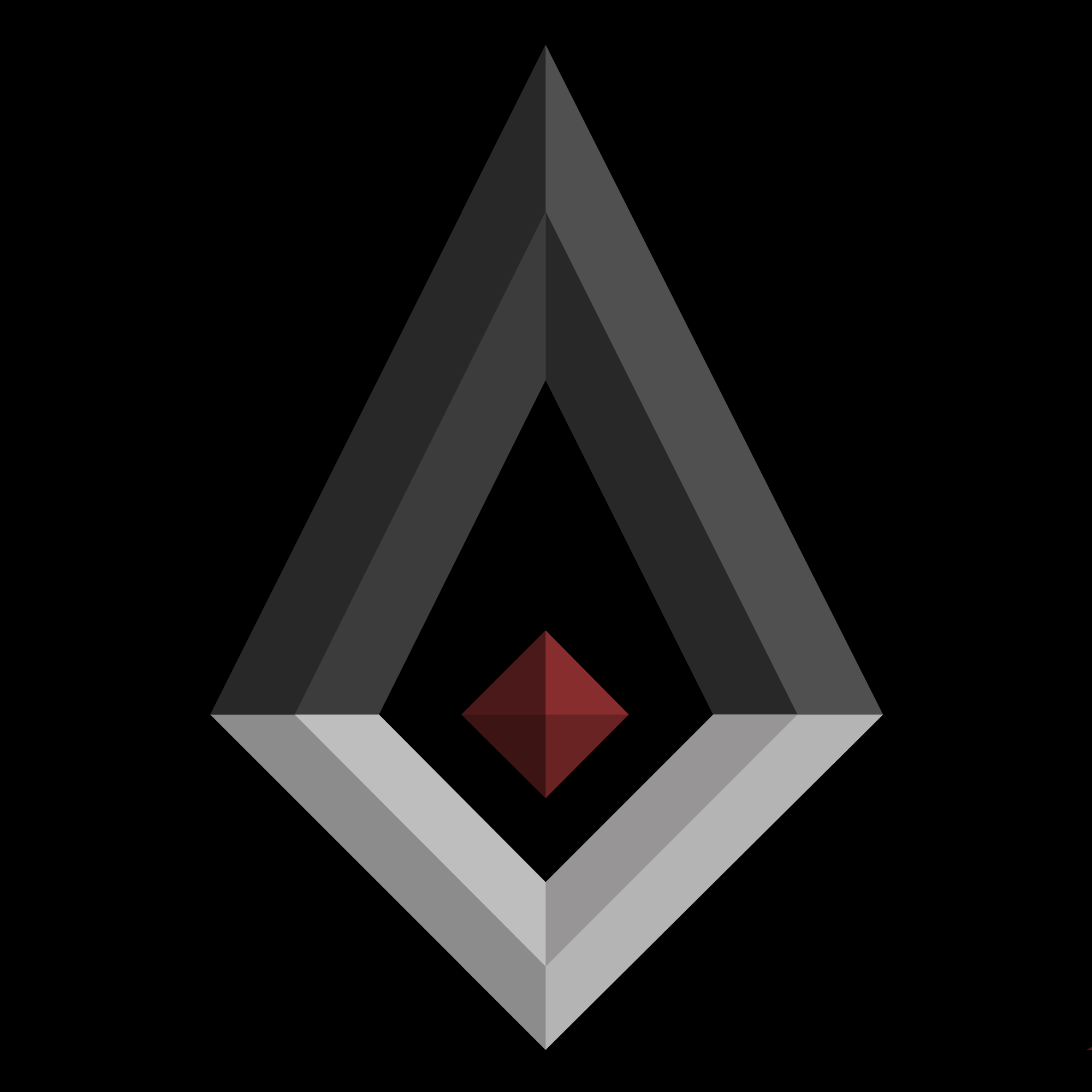 Occasional maker of wallpapers on deviantArt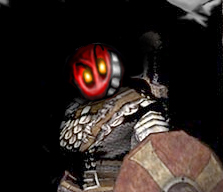 I will not change my tagline.





Drew is my husband and we watch tv all night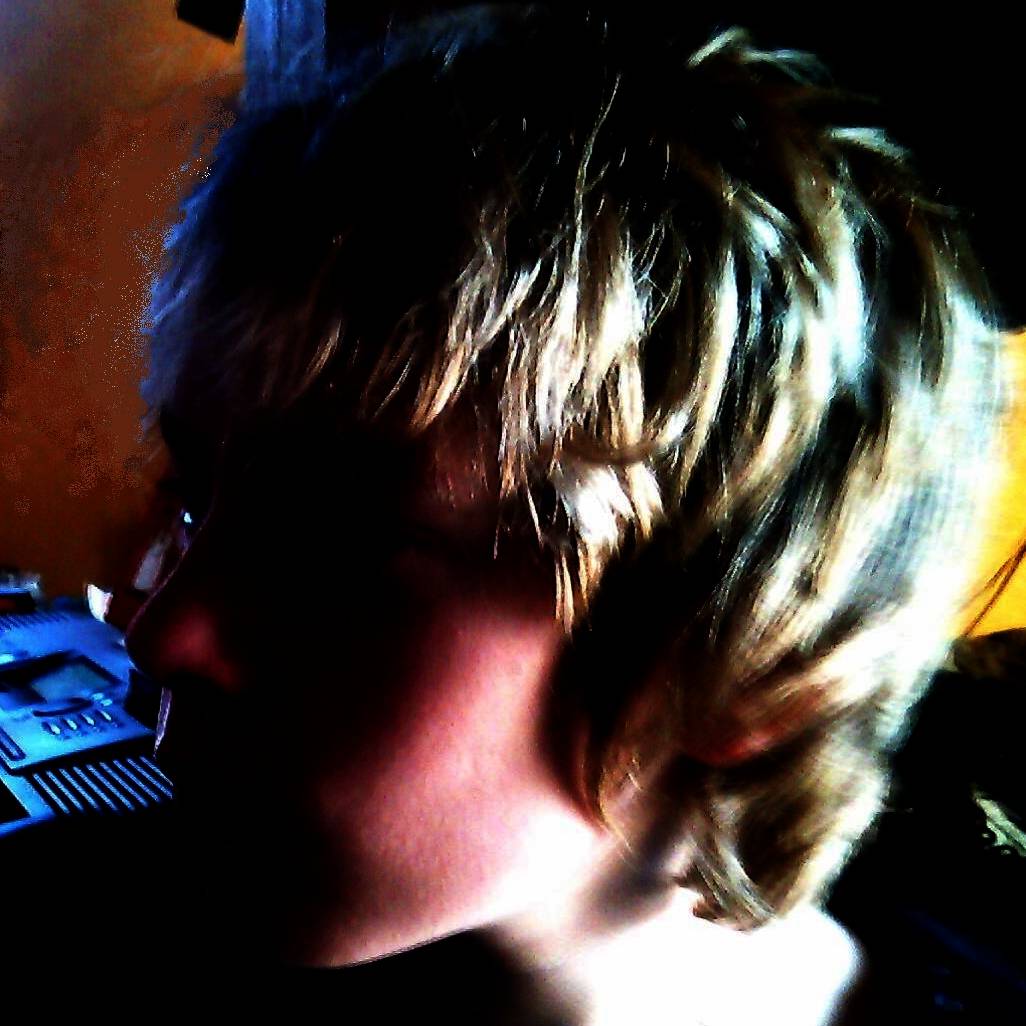 now has a netbook and starts a comeback! :D
Goodbye from the Total Trackhed.