BUDDIES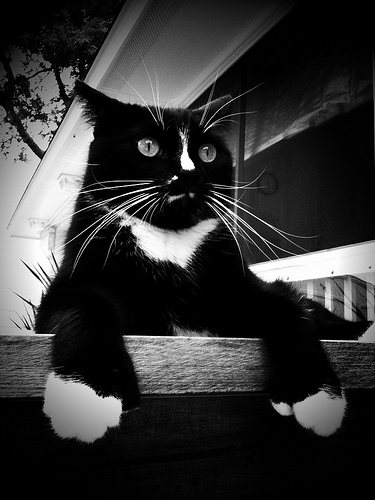 Pissin blimey! Theres jam coming outta the walls!


purveyor of fine luxury and utility spacecraft

i don't gaprop..feel free to use my stuff :)

SNS Serious Noise Shipworks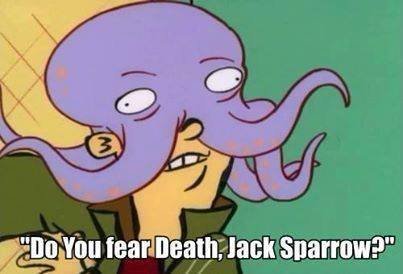 Sacred blessings count for nothing.

Jame A Sin's Cute Creatures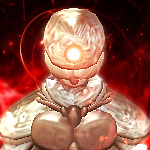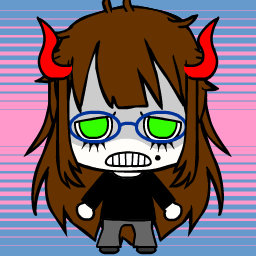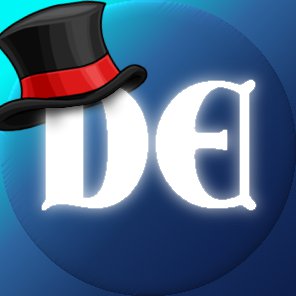 http://www.youtube.com/user/DarkEdgeTV


I create whatever I want, whenever I want.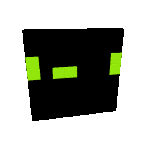 Rare sci-fi, retro, realism and the unreal.








World building best building