BUDDIES
Dragonlord868's
28
BUDDIES:



Should probably get Creepy and Cute... probably...


https://hydroglyph.deviantart.com



You never know where you stand with a cactus.

I am an evil giraffe, and member of the Spore team

-(Jellybutton King)- you have no idea...


I don't know what's going on, it's dark in here.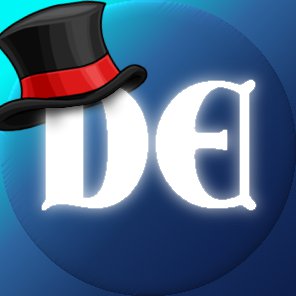 http://www.youtube.com/user/DarkEdgeTV



No longer active, but thanks for the comments :)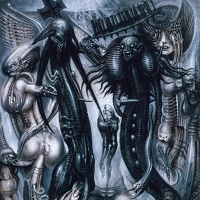 Make us whole, Migrator soul!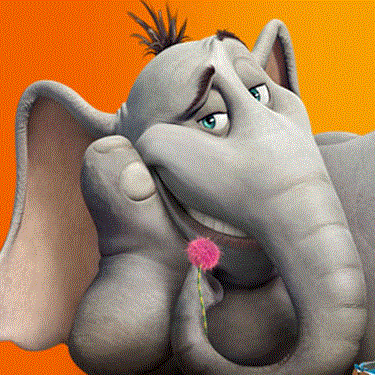 I swear to drunk I'm not god