BUDDIES
Dracosus(girl)'s
25
BUDDIES: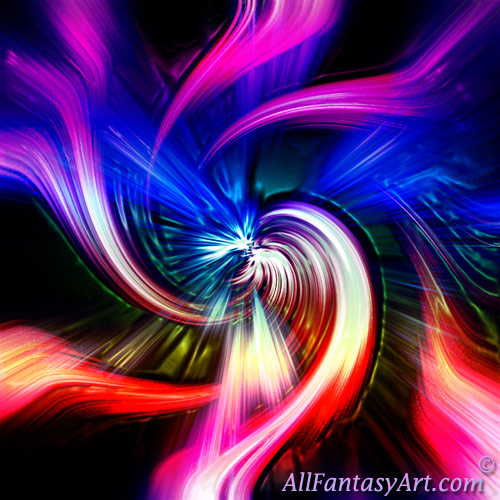 Taking a break. Will be back soon.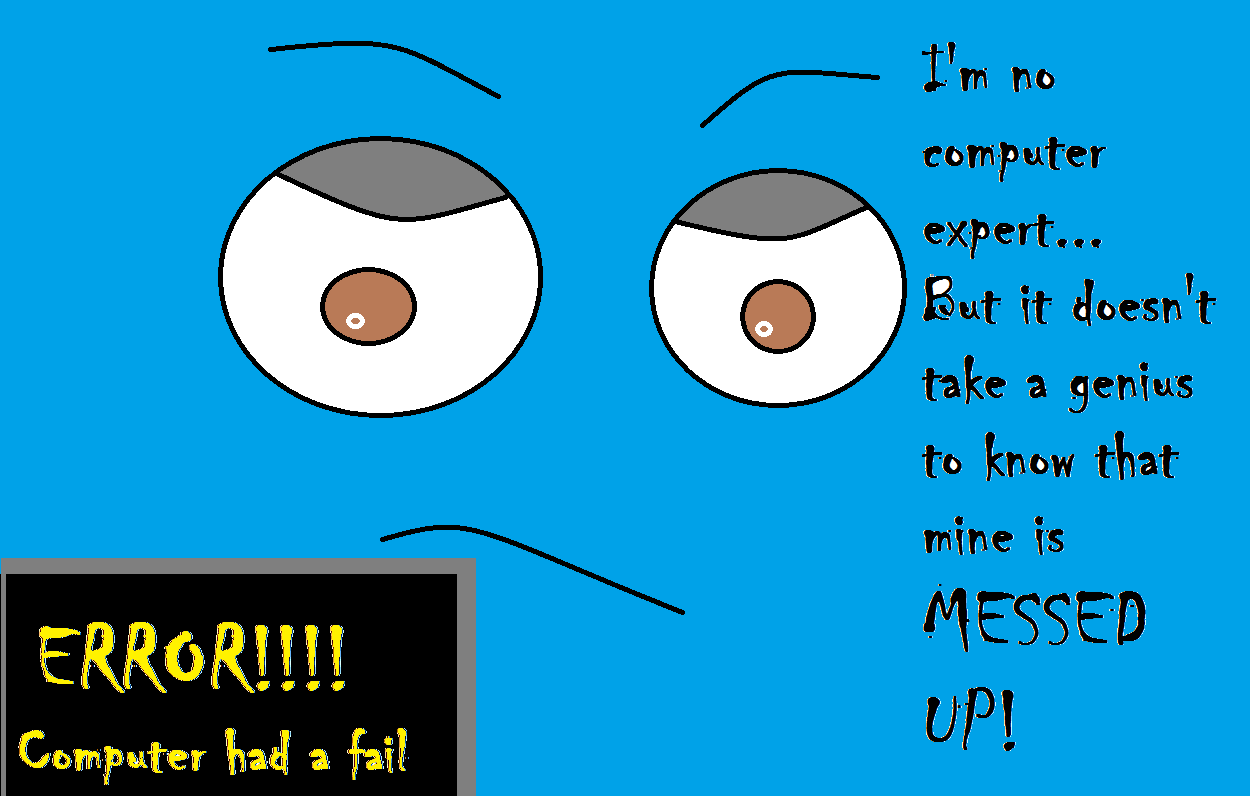 regret to say, probs neva gettin on.compu fried:(

-retired- B.O.2 master prestige
Rebecca1208's Prop Persona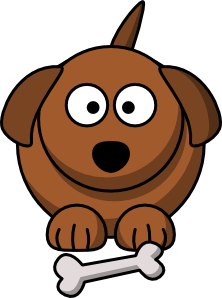 Please rate up if you like :)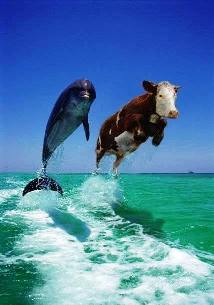 Alternative screen name to cheekymonkey97.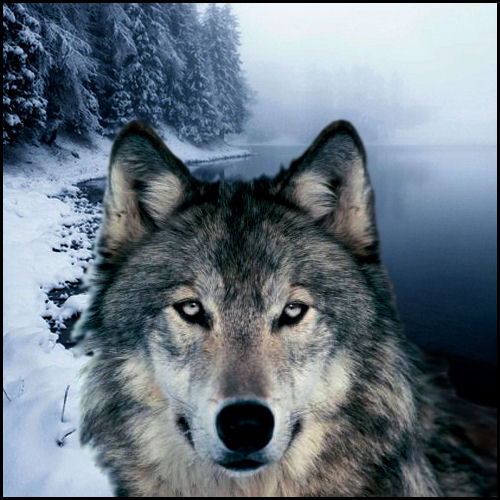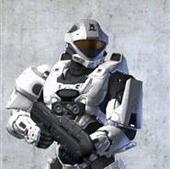 new name is peacebringer62, goodbye folks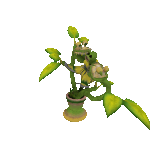 philosophies enable them to rule without regard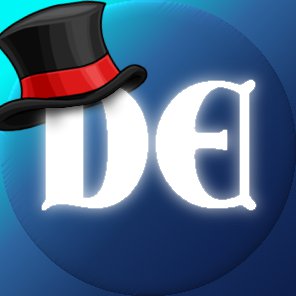 http://www.youtube.com/user/DarkEdgeTV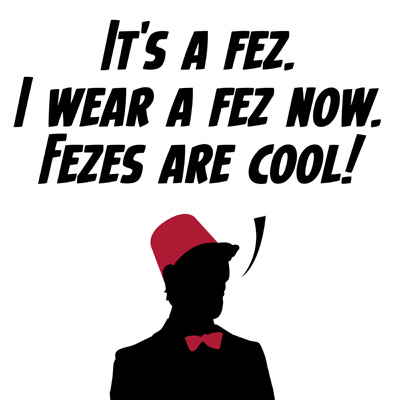 It's a fez. I wear a fez now. Fezes are cool.