BUDDIES


I like making G1 cartoon accurate Transformers.



Find me on Deviantart.com // Kanonu


now on DeviantArt, doing random stuff


You never know where you stand with a cactus.


Make a Spore 2 and I'll consider coming back ;)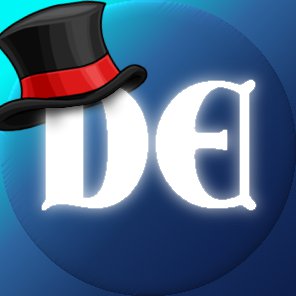 http://www.youtube.com/user/DarkEdgeTV

Gone again... unfortunatlely


not gonna come back.. probably

My new profile is called Metamorphoid! Please sub

hasn't played Spore for a REEEAAALLLY long time...
>> cReAtiVitY iS My WoRld <<