BUDDIES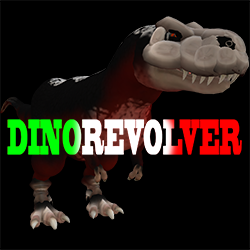 bye bye spore. wow is so much better!


Hosting a create-off for Spore's 10th birthday.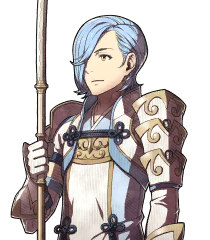 Monster Hunter World confirmed!


Mildly (incredibly) addicted to Spore and Maxis


https://discord.gg/WAJVFyP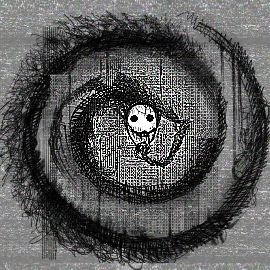 Chim chiminey Chim chiminey Chim chim cher-ee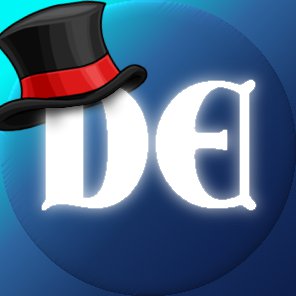 http://www.youtube.com/user/DarkEdgeTV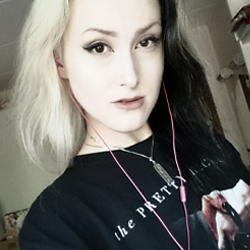 Back with irregular content


http://www.qualityspore.com



Still alive! Take my creations and do as you will.