BUDDIES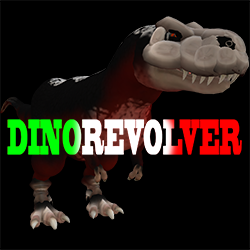 bye bye spore. wow is so much better!


From the coast of gold, across the seven seas...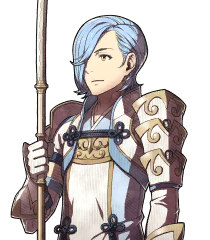 Monster Hunter World confirmed!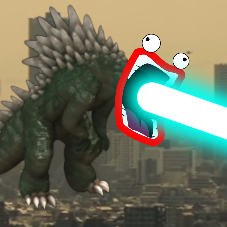 Don't poke the hamster, man. It bites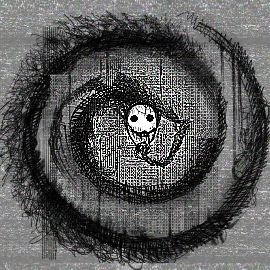 Hard drive died. Panic mode engaged.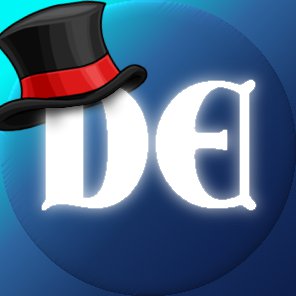 http://www.youtube.com/user/DarkEdgeTV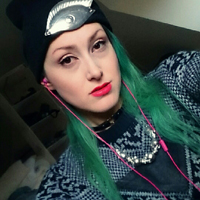 hell is empty and all the devils are here


http://www.qualityspore.com



Still alive! Take my creations and do as you will.