BUDDIES
Digidestined123's
28
BUDDIES: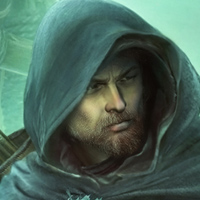 Graybeard Halt does't comb his hair!


I downrate unpainted buildings and vehicles.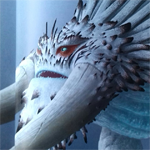 GA is broken, but expect creatures occasionally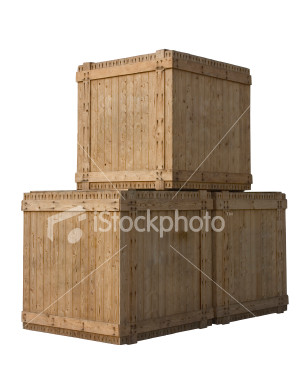 Storage account for Gengar114.



please check out my latest GA: sonic colors!!!


You never know where you stand with a cactus.

I am an evil giraffe, and member of the Spore team

find me on youtube at sporeglur3 gives cheats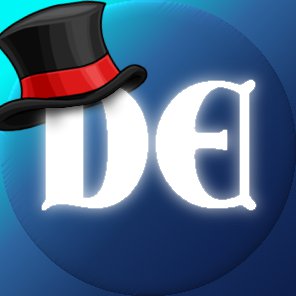 http://www.youtube.com/user/DarkEdgeTV

I now have galactic adventures!

designing creatures since... i forget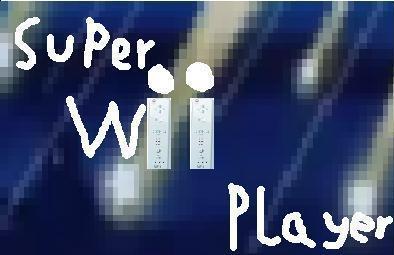 This is Superwiiplayer. Have fun with my creations

Taking over the Galaxy, one star at a time!

If you enjoy my creations please rate :)


Your idiot is in another forum

My DA- mechformer93.deviantart.com