BUDDIES

Dance Like Nobody's Watching
Thank you for your comments. Mailbox in sporecast.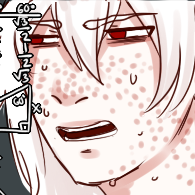 Oh my god, I remembered my email...

Left handed turn coming up....


*Approve all comments* g'bye everyone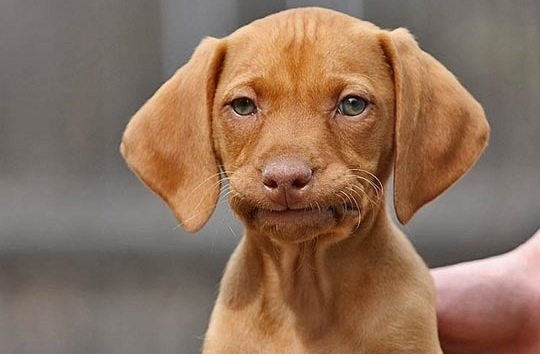 I have an obsession with dogs .-.
To genius and idiots, and gods in everyone of us.

The imagination is an endless sea of ideas!



Move along, nothing to see here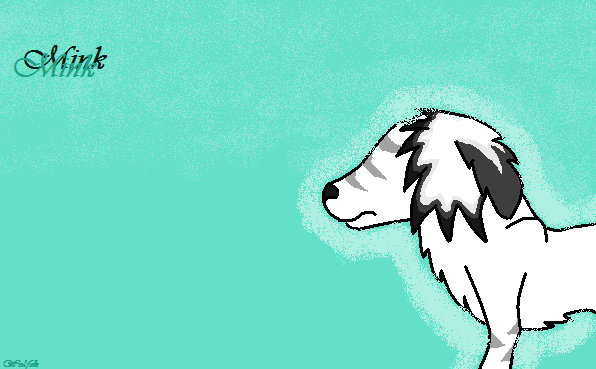 Srry I hasn't been on.. :D Still luv ya thou!