BUDDIES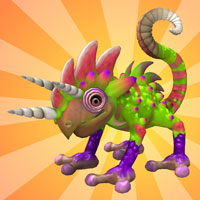 Away for a bit, but I'll be back! :)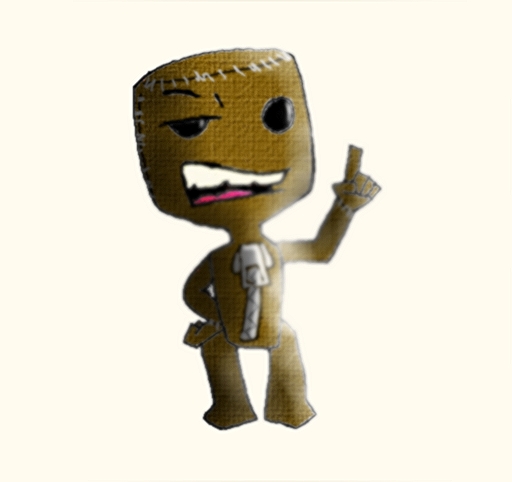 also available in LittleBigPlanet and ModNation!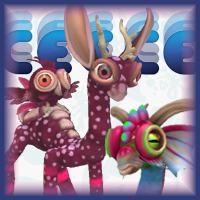 New DarkSpore based Floones up!

The master of my own illusionary world.

Purveyor of beautiful abominations.


Please comment on my creations! I comment back!

I am an evil giraffe, and member of the Spore team

Ratings and Comments are greatly appreciated! :)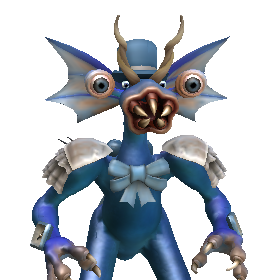 Ralfiolio humpfrood en ralfiolio!


Spore reproductions of video game content

brake the addiction to fabric softener.