BUDDIES
Deepstalker's
13
BUDDIES:


Little Pig Boy comes from the dirt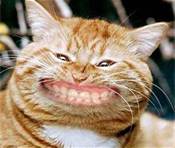 Now creating under a NEW name!! HAHA :D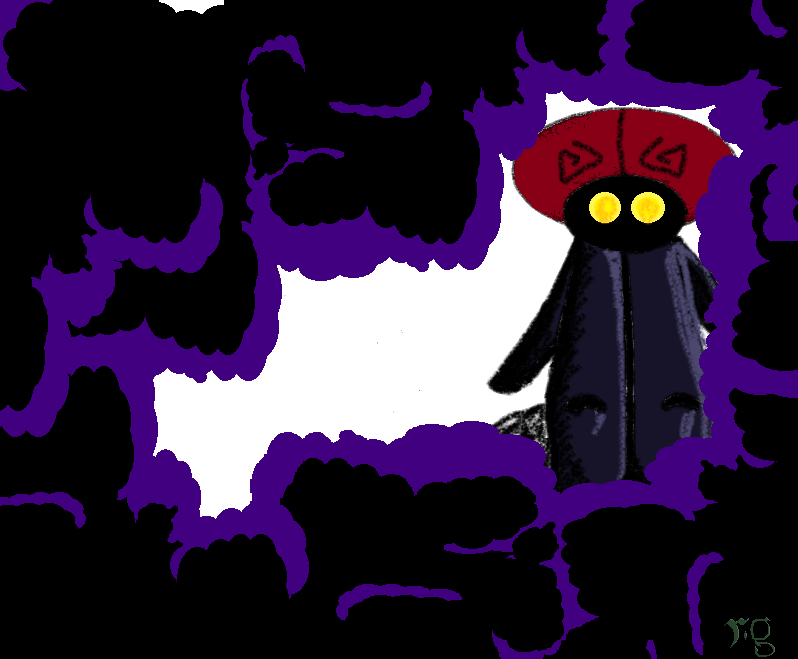 Alive and well....I will be back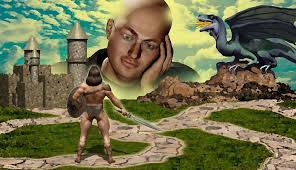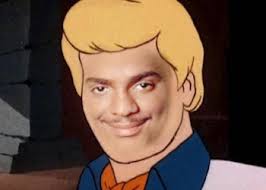 Imagination has no limitations

May the odds be ever in your favour


so long and thanks for all the fish


Nostalgia. I feel old too.

Argh still cant create. Maybe in a few more days..