BUDDIES
The Universe speaks to those who listen.

Reality is underwhelming. Creativity is not.

Bringing creatures to life since 2008


Prehistory in the making!

Art is freedom and freedom is a work of art.

...if you're not into the whole brevity thing...
On temporary hiatus for work.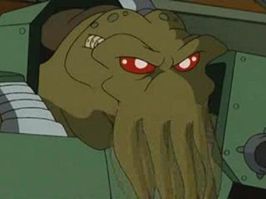 If it ain't broke, break it.

Improving the universe, one creature at a time.

Shoot for the stars...or at something else.


Still not a 'Twilight' fan