BUDDIES




99 quailty building created wait for the 100th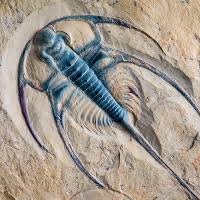 Life is better in the editor. See for yerself.

The soul will fly, ascending to the sky


Jarno's InterGalactic Collection of "Stuff"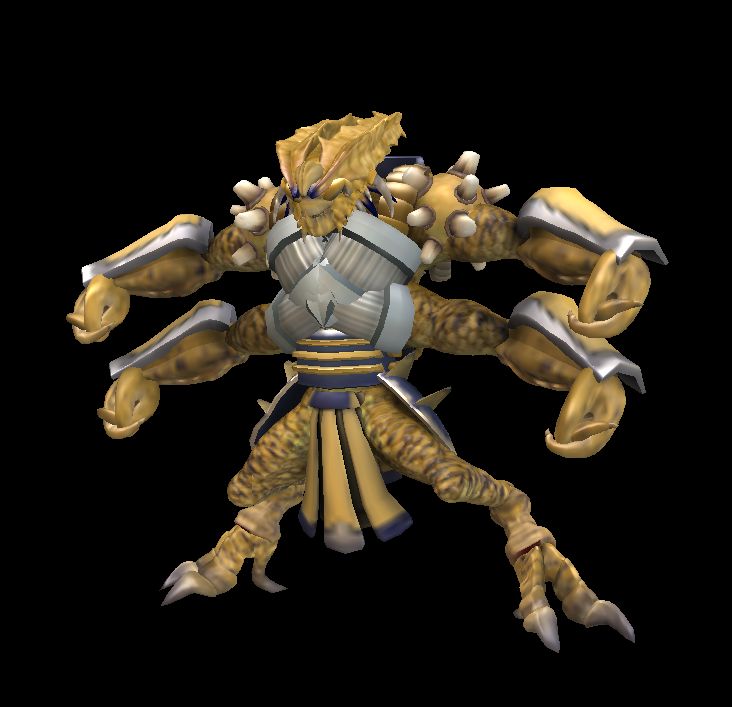 Superman's freeloading older brother

möglich ist alles, umöglich dauert etwas länger
To genius and idiots, and gods in everyone of us.
Bring unthinkable horrors into your home today!
It's life just not as you know it...


Dear lord I'm rusty at this...


Creativity! The surpreme power of the idea!