BUDDIES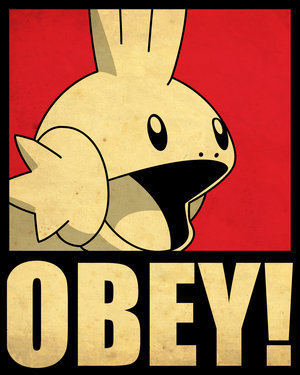 Shroomicone, answer to all Emitcone problems!

Please use any of my creations if you wish

On a brief leave from Spore. I'll be back soon!

Retired from Spore. Feel free to use my stuff!


You never know where you stand with a cactus.

I am an evil giraffe, and member of the Spore team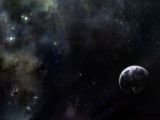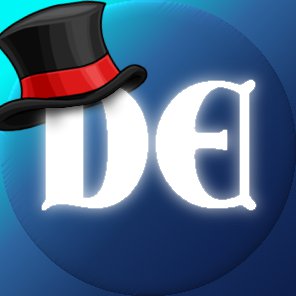 http://www.youtube.com/user/DarkEdgeTV

Sorry that I don't seem to be playing.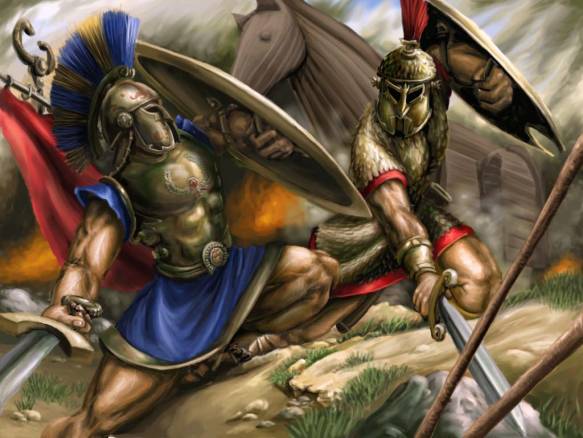 You guys can use my stuff in your adventures =)