BUDDIES
Cybor-Wolfie's
21
BUDDIES:

I'm on a new account: LuxWyvern15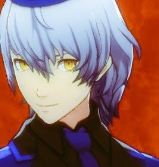 Changed accounts! User: Naegi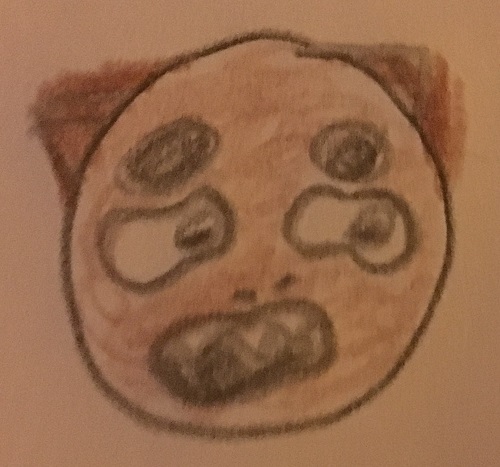 yeah this account is dead sorry

Believe in the Arrowsong...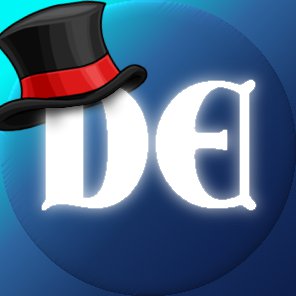 http://www.youtube.com/user/DarkEdgeTV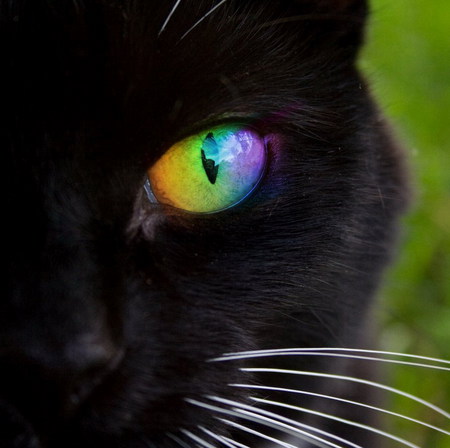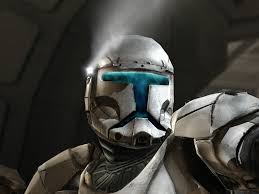 We're destined to walk in the light of other suns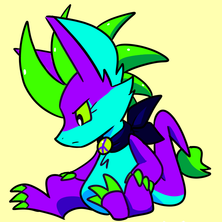 https://puppyrobot.carrd.co/#othersites


ask if you want to know my discord and talk to me


Nya!! I am Wings! A Fan of Polandball!