BUDDIES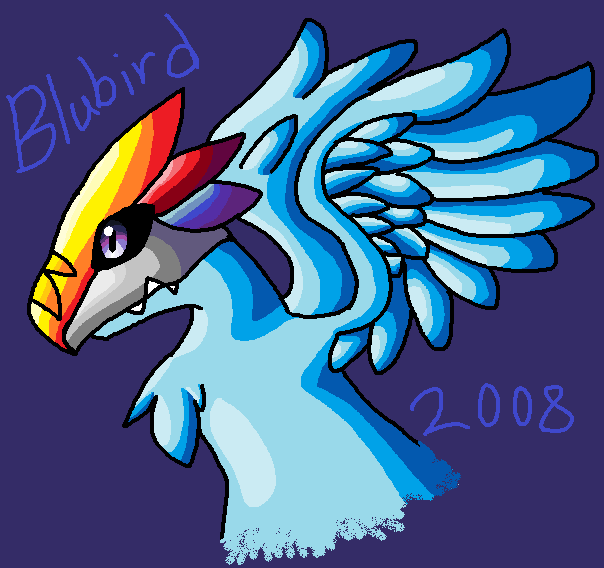 Is depressed for this dead game...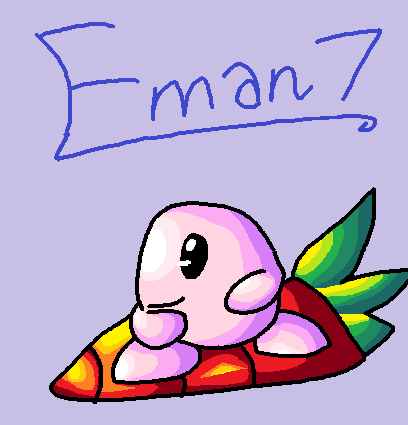 MyJob: 2Make Awesome Aliens 2Enrich Yur Experience

Making spaceships since 2017!

siegfried is the best daddy

I'm not that active, but I'm not gone! :)


Sporechives ~ https://discord.gg/gZdhehr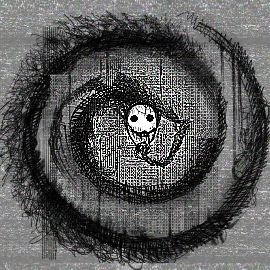 Chim-Chimney Chim-Chimney Chim chim, cha-roo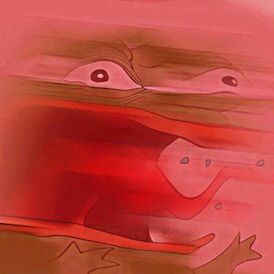 Needing more people to help with Xexes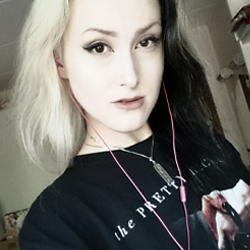 Back with irregular content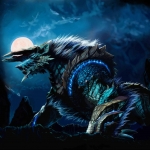 Skadoo Skadae, I'm here to stay.