BUDDIES
Cryptdidical's
27
BUDDIES:


I'll be out of commission for awhile again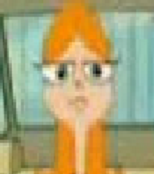 Too much world-building projects, not enough space


Sporn and spice and everything nice


Waiting for the Other Other Shoe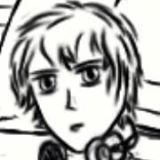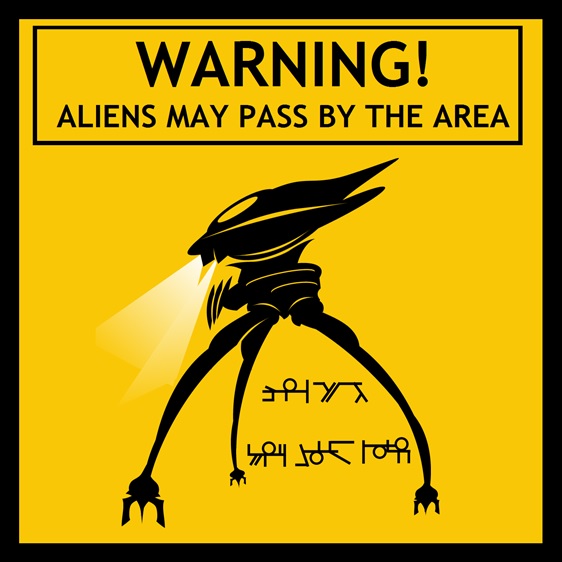 Never let Spore die! Keep demanding Spore 2!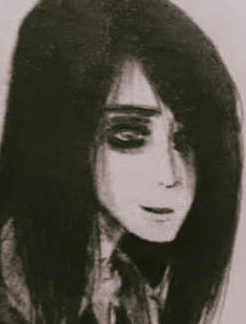 A dying legacy, just who will uphold the missions?



You never know where you stand with a cactus.

Yeah I really need to start creating again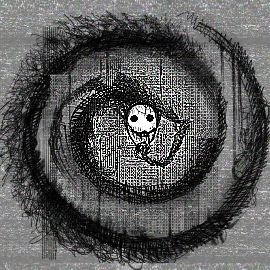 Chim chiminey Chim chiminey Chim chim cher-ee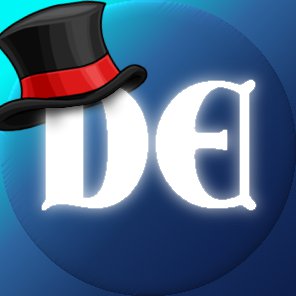 http://www.youtube.com/user/DarkEdgeTV

Hosting the SPOSCARS in the adventure section!

A new adventure is in the works!

Answering comments. Will take a wile ;)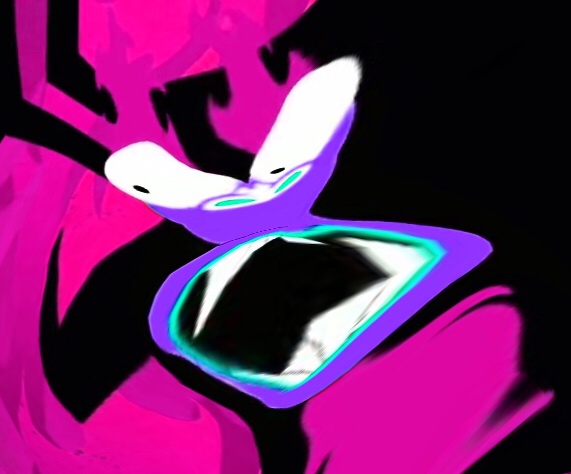 discord is superscrungus#4557