BUDDIES
Cryptdidical's
26
BUDDIES:


I'll be out of commission for awhile again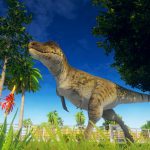 Can't. Stop. Making. Ecomoon. Stuff. Pls. Help.


Sporn and spice and everything nice


Indecipherable at Any Speed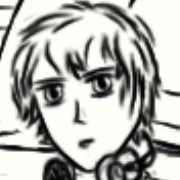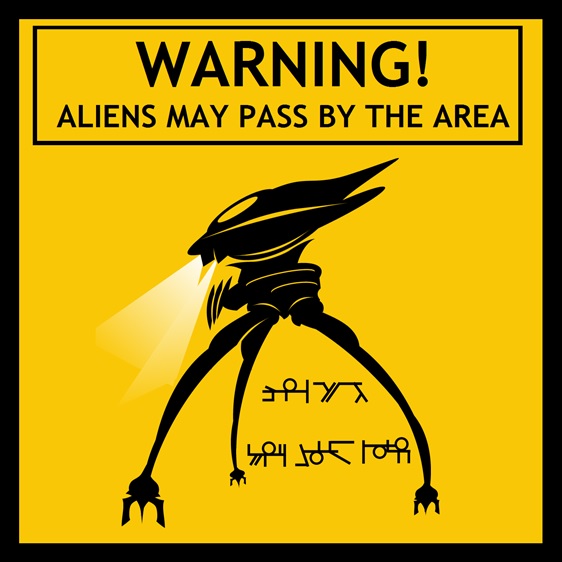 Never let Spore die! Keep demanding Spore 2!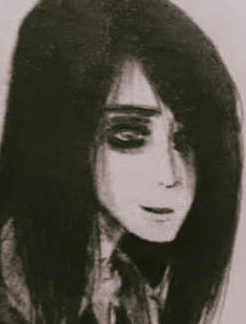 A dying legacy, just who will uphold the missions?



You never know where you stand with a cactus.

Yeah I really need to start creating again

Won't be online how I used to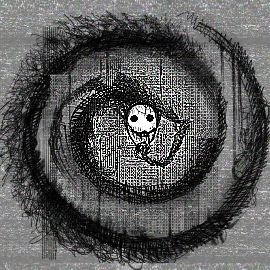 Hard drive died. Panic mode engaged.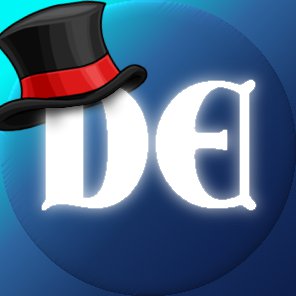 http://www.youtube.com/user/DarkEdgeTV

Hosting the SPOSCARS in the adventure section!

A new adventure is in the works!

Answering comments. Will take a wile ;)