BUDDIES

When are they going to give us a new patch?

Back again, but only creating rarely


What part of shorn't don't you understand?

Just approved comments dating back to 2011. MIAa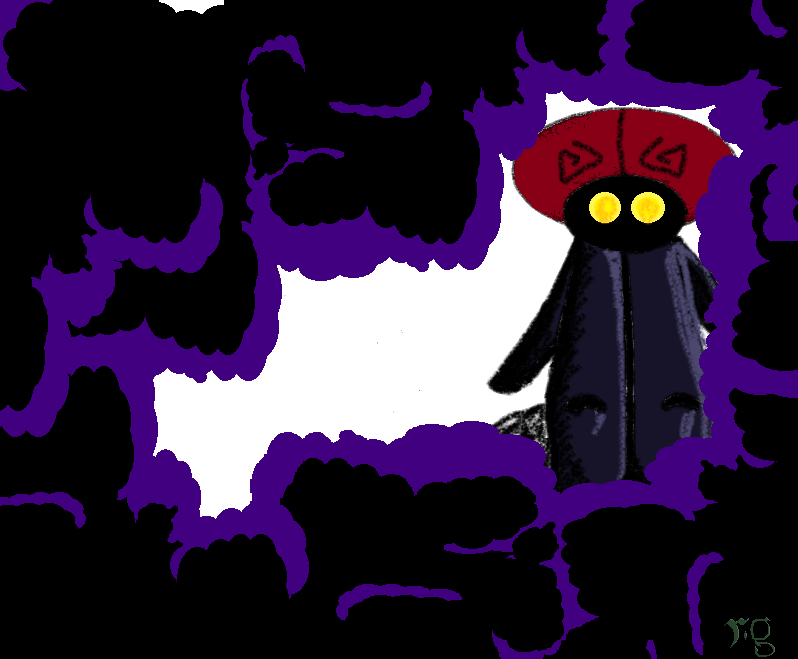 Alive and well....I will be back

Still no CPU, I intend on coming back Miss you all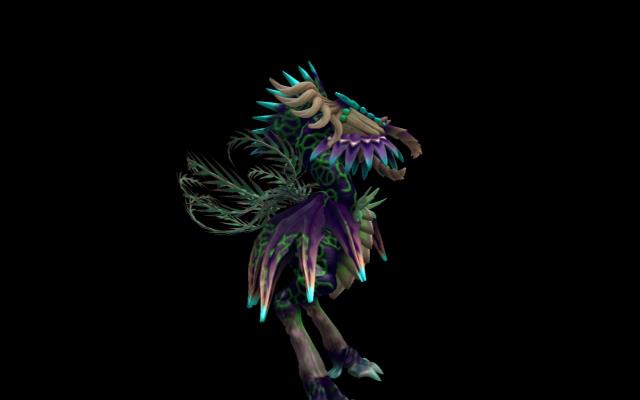 Creating again, after ages =]

Feel free to use my stuff in GA...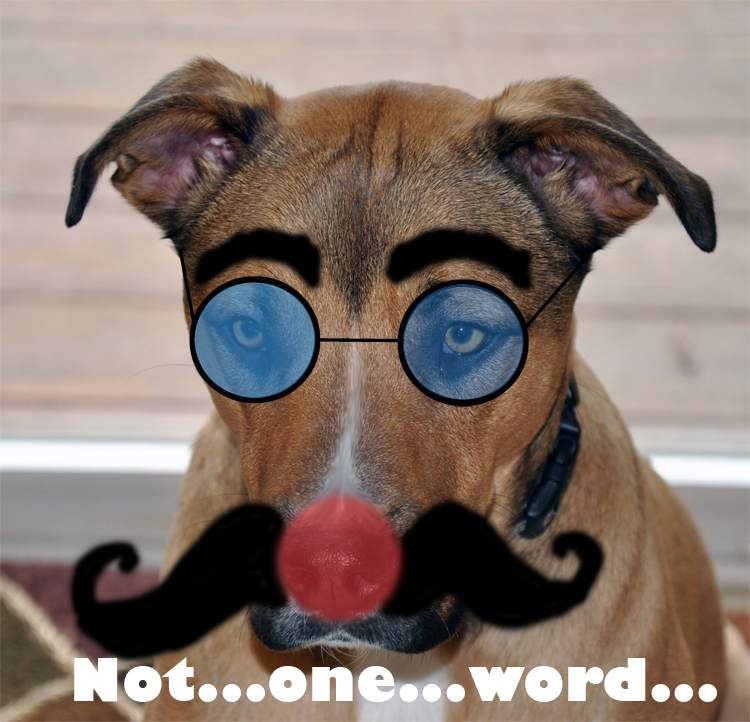 Don't you remember when spore was so...mysterious?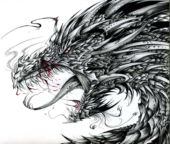 imagination has no bounderies


http://www.Youtube.com/ThyGaming/

Thanks for all the comments :]