BUDDIES
Christy-WooWoo's
24
BUDDIES:


http://catwolfy.deviantart.com/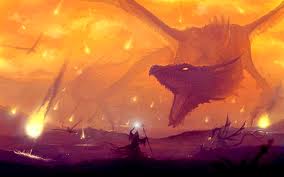 join the Soulek empire and we'll deffet the grox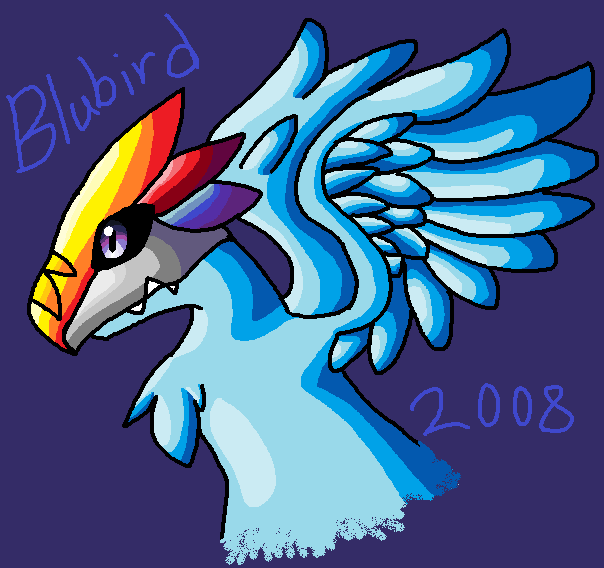 Is depressed for this dead game...

I have left the internet social eye.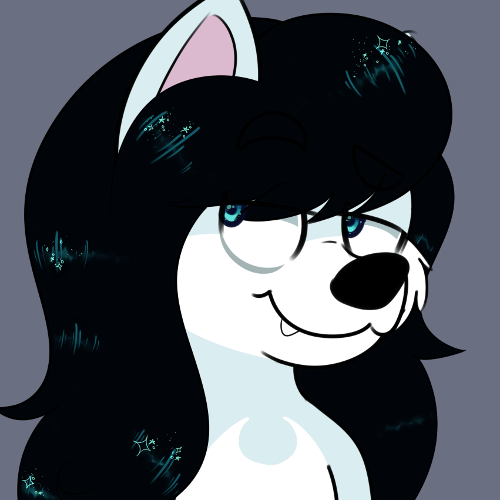 Visit me at CobaltTheFox.deviantART.com!

Will probably not be back till summer. Sry.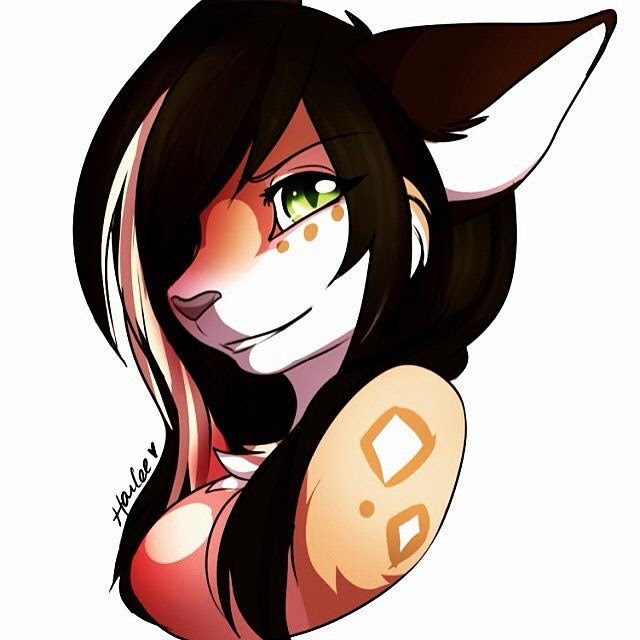 why are all my friends fake
https://www.youtube.com/watch?v

EXTREMELY BUSY! But will get on occasionally.


Find me on Tumblr as cofaqriqus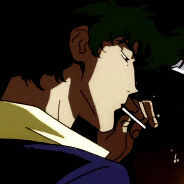 http://www.Youtube.com/ThyGaming/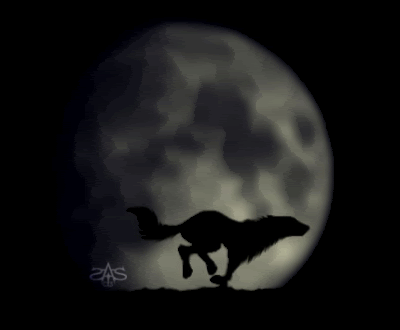 Playing soccer,airsoft,and xbox one. May come back