BUDDIES
ChaolinDrake's
19
BUDDIES: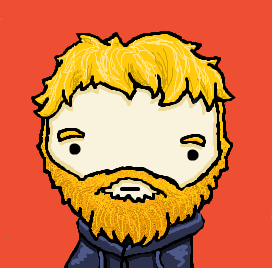 I don't do much around here....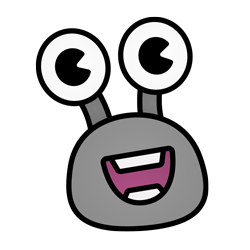 Grox Plague? Pfft, I've never felt better.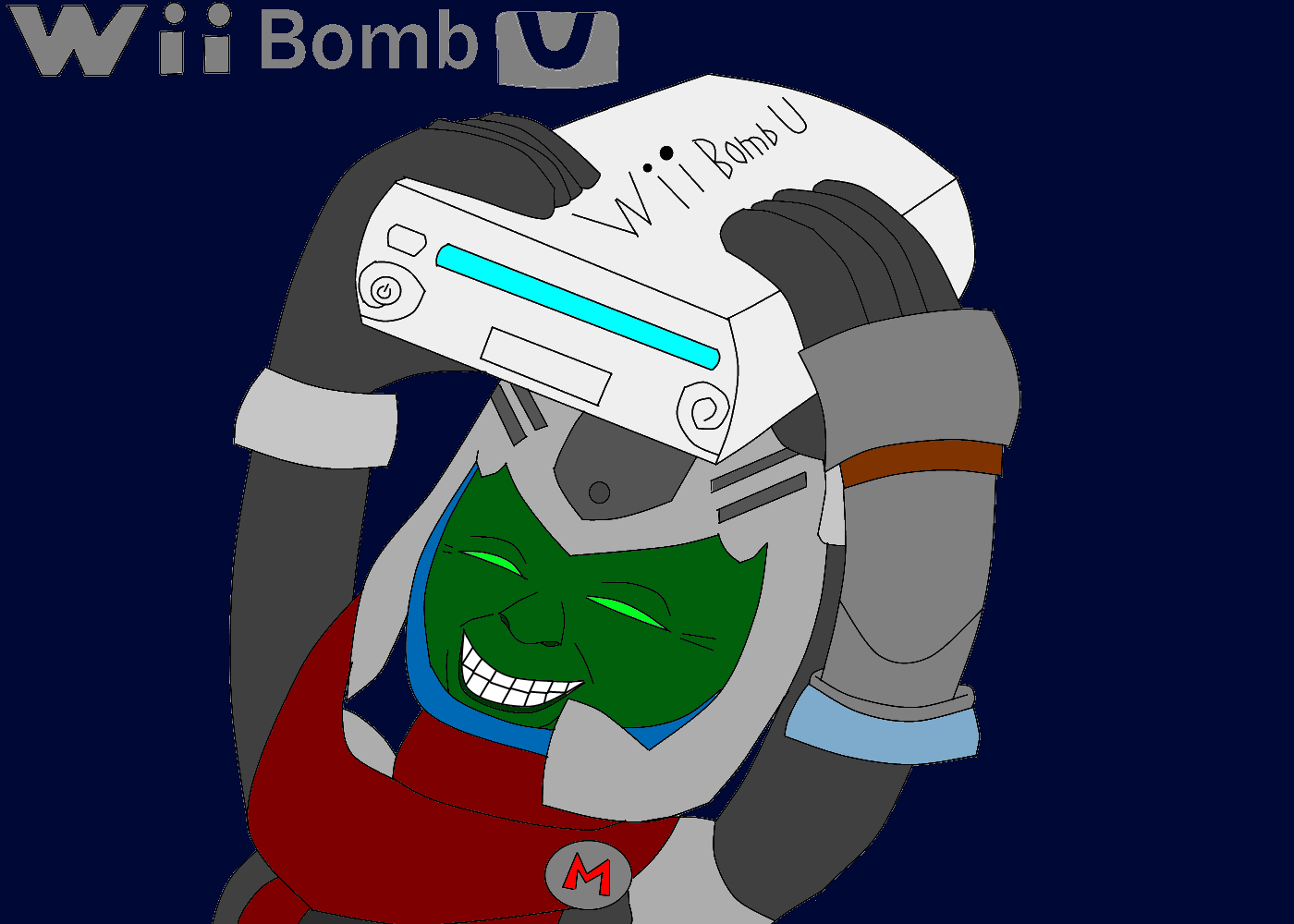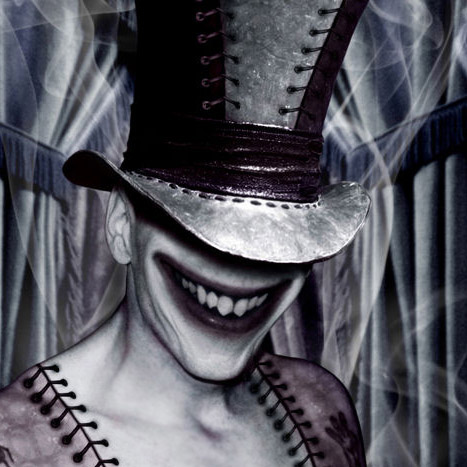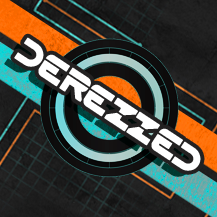 Discord for GA at https://discord.gg/7zmvrFU

All the Realms and Worlds...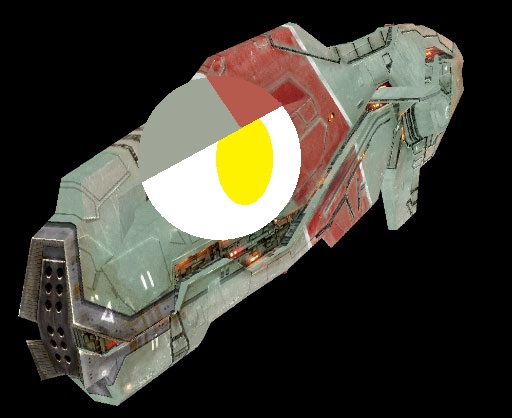 I was ChaolinDrake all this time, what a surprize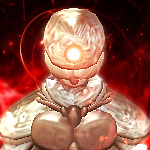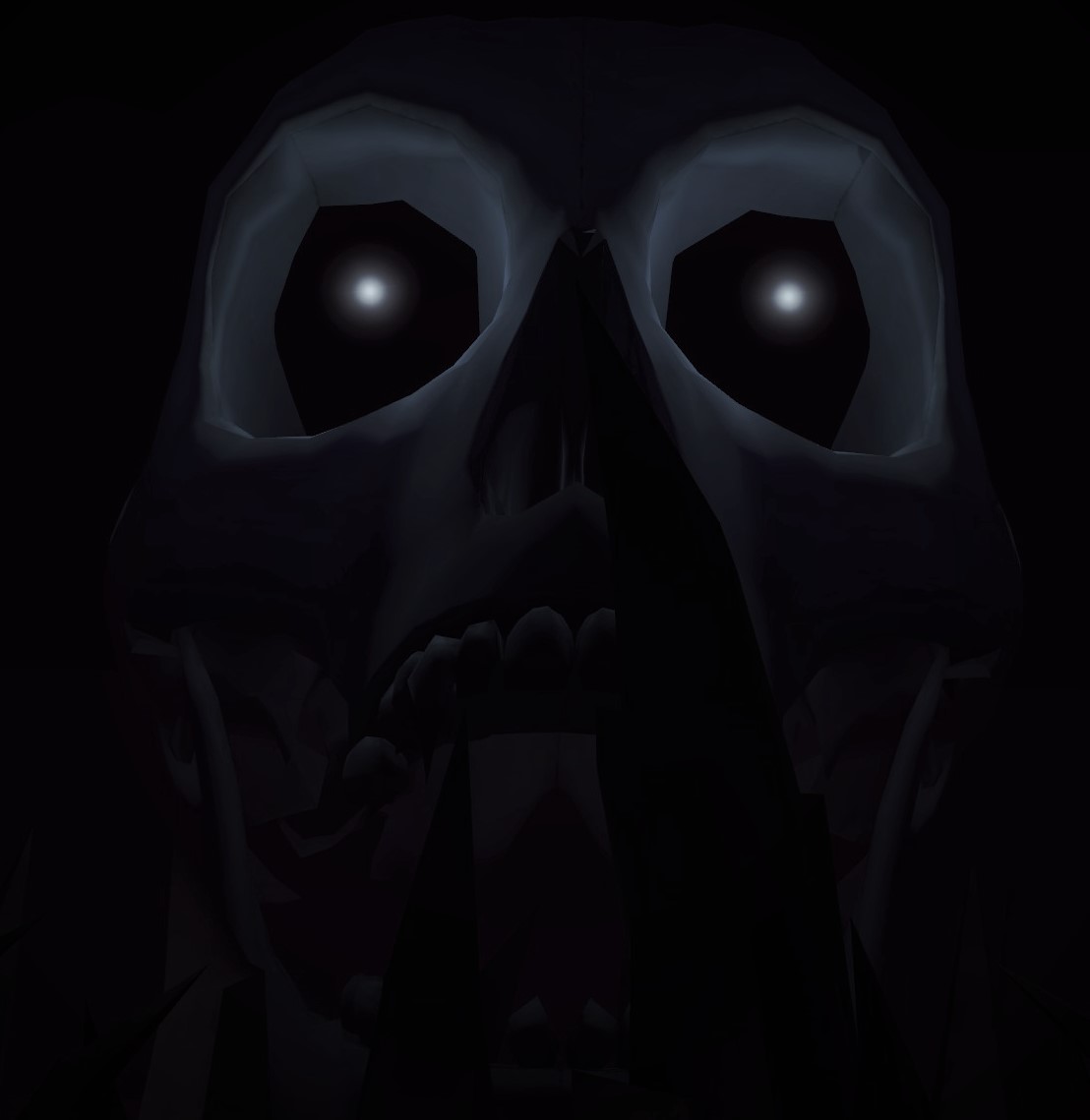 Tagline of Earliest Spooks Since the Full Moon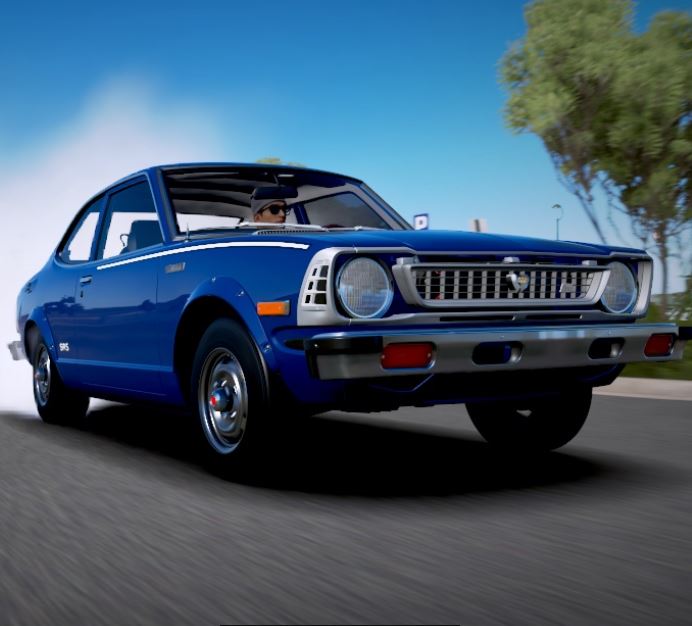 Back under a new name, builds arrive soon.

Think both outside and inside the box.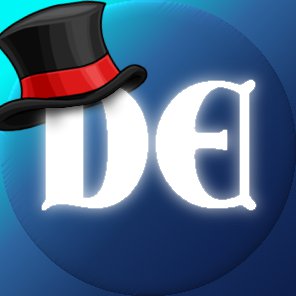 http://www.youtube.com/user/DarkEdgeTV