BUDDIES

Have a look at my sporecasts!
I eat the cake even though its a lie. ☺

Creation has fallen to destruction.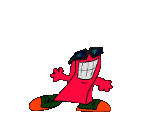 Sorry, way behind lately...=(

MPFP: Making props for people.

The Magma-born shall rise!

Creating in Scribblenauts Unlimited (Green Kirbys)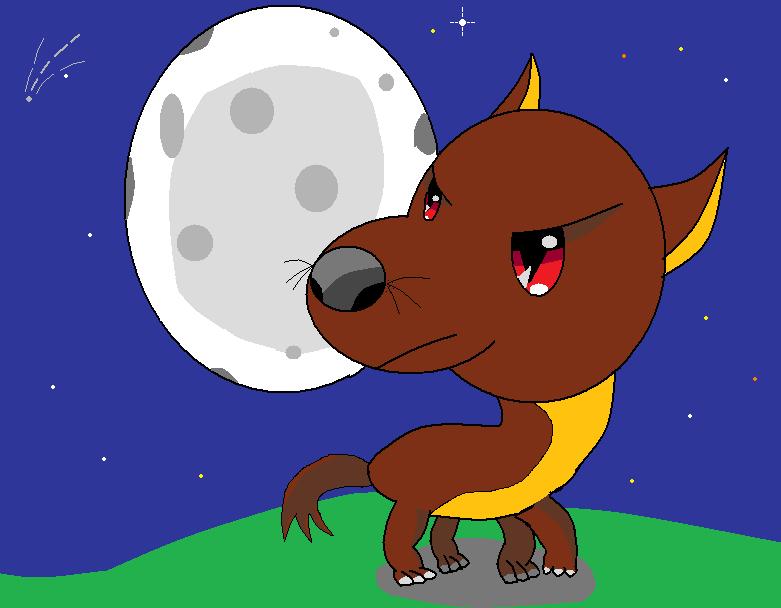 Live life, love life, share life, be life.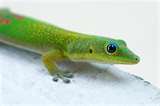 not gonna come back.. probably


add me on discord TurtlesSoup#7154


https://youpic.com/techno605


Talent?? Who needs Talent?? I've got SPORE!!!