BUDDIES
Ch3lsi17gamer's
27
BUDDIES:

The soul will fly, ascending to the sky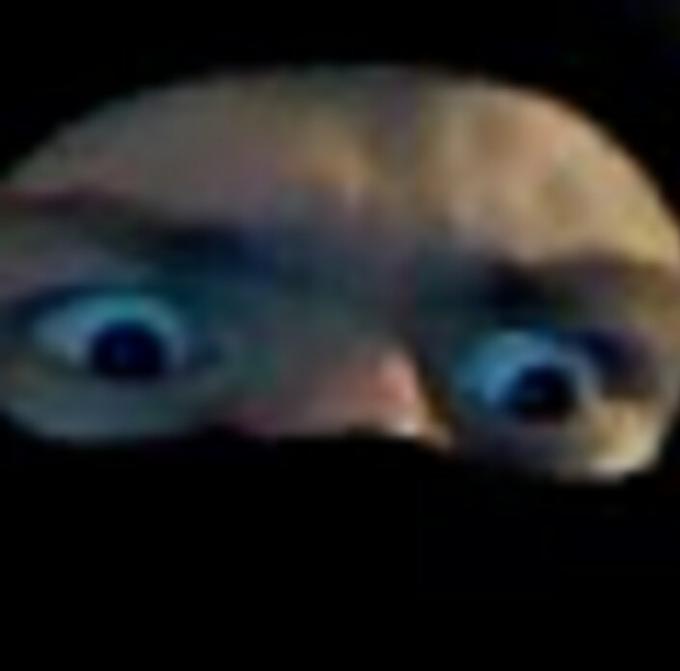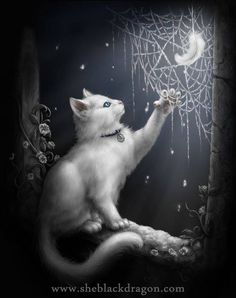 My life is so much more interesting inside my head

My current goal is to get featured !


Sorry I've haven't been on in awhile.


Sporechives ~ https://discord.gg/gZdhehr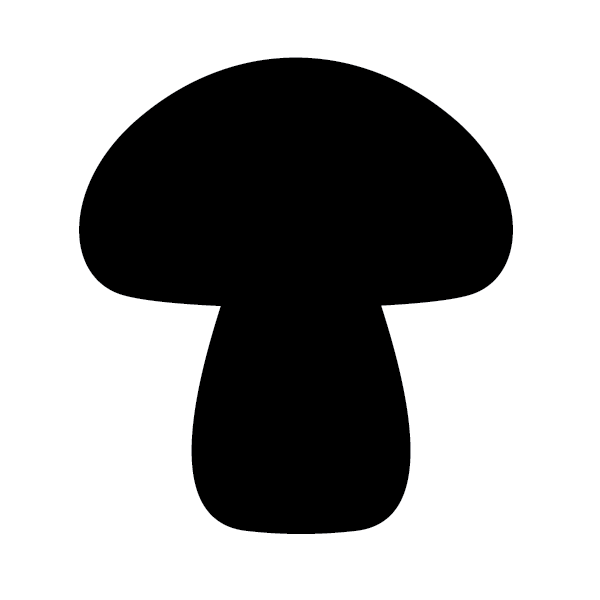 Back on Spore, but only making modded creations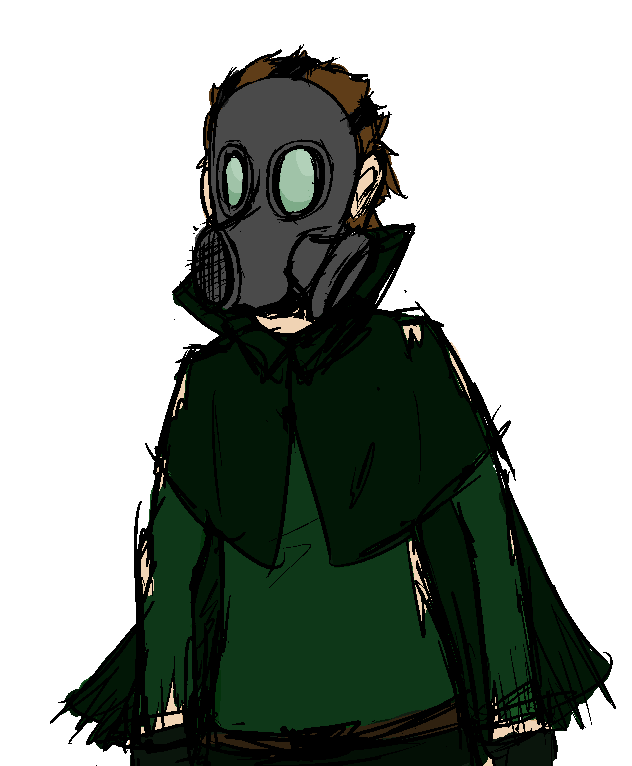 I wouldn't say that I'm any better than you.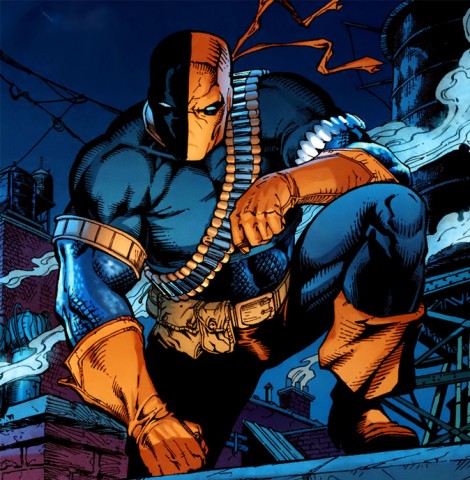 I recover my spore account XDYSDYTFUDYRFyrdf !!

Imagination Is What Makes Us Human...


Taking a break from Spore