BUDDIES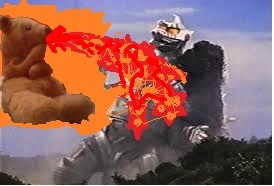 wake me, when you need me.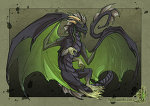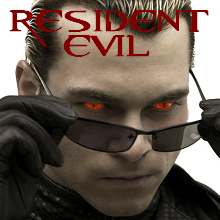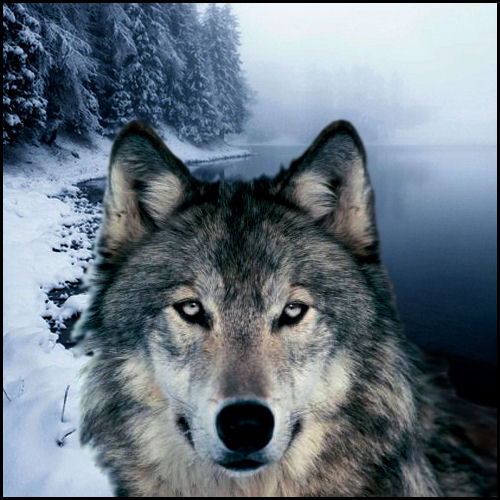 Why no grond movs hiet timeno!LOLOLOL

Left handed turn coming up....


No longer at the mercy of the Reptile brain.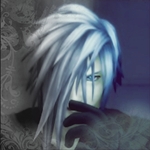 You never know where you stand with a cactus.


1,465 subbed; http://www.twitch.tv/sporepat1196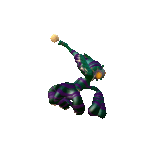 More Spore over at shadowraptor101.tumblr.com!




I have regained my account


Just hope my brother PLAYS Spore...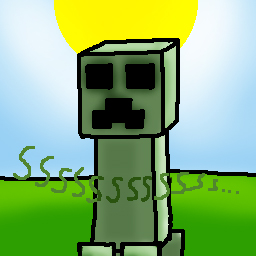 EVERY FRIEND I HAVE, GO ON DA AND LOOK ME UP D:

Sorry guys, but I think I'm done with spore