BUDDIES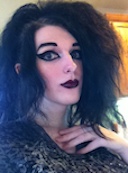 Just dropping by from time to time.

Biological void...A place to not be on...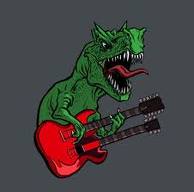 Check out my alternate account, Stinkrfist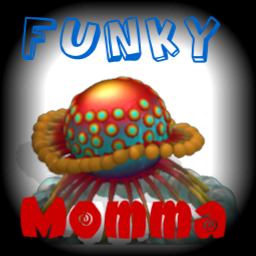 Check out my instagram @ Livamoah

Dunno why, but I can play again...

Subscribe to me,check out my alien sporecast!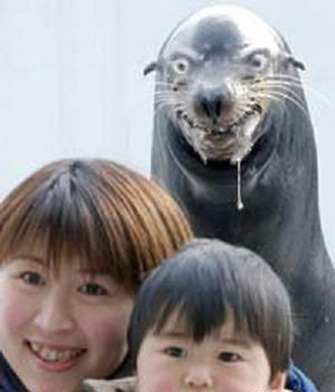 i have moved on from spore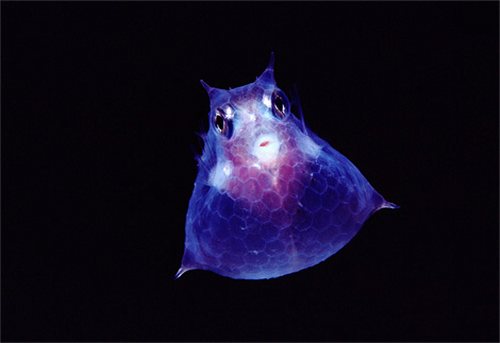 -(Jellybutton King)- you have no idea...

Let the adventure start...


37 subscribers, 338 comments.