BUDDIES

Well-designed creatures, props and adventures.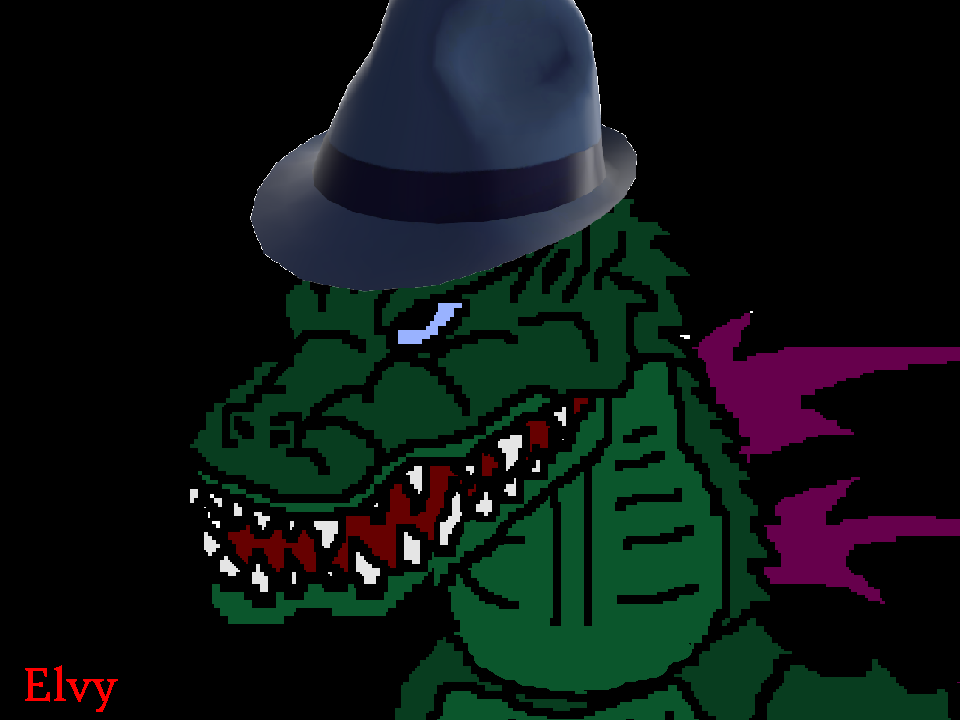 You know nuhffin', Jon Snuh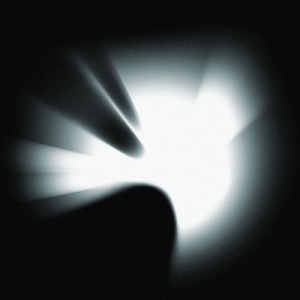 Finally back on Spore...new adventure on the way!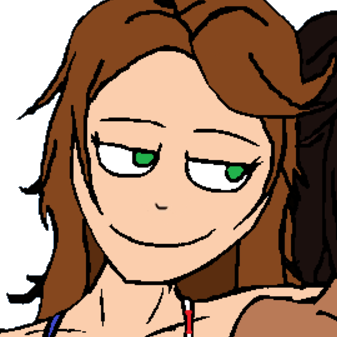 I'll make adventure(s), but short ones.


You never know where you stand with a cactus.

Make something cool with the Spore API!

I am an evil giraffe, and member of the Spore team

Gone from spore after three years :(


Comment this to CrystalDragoness: EGGS!


ask if you want to know my discord and talk to me
Check out my new player ID- Slarti-42