BUDDIES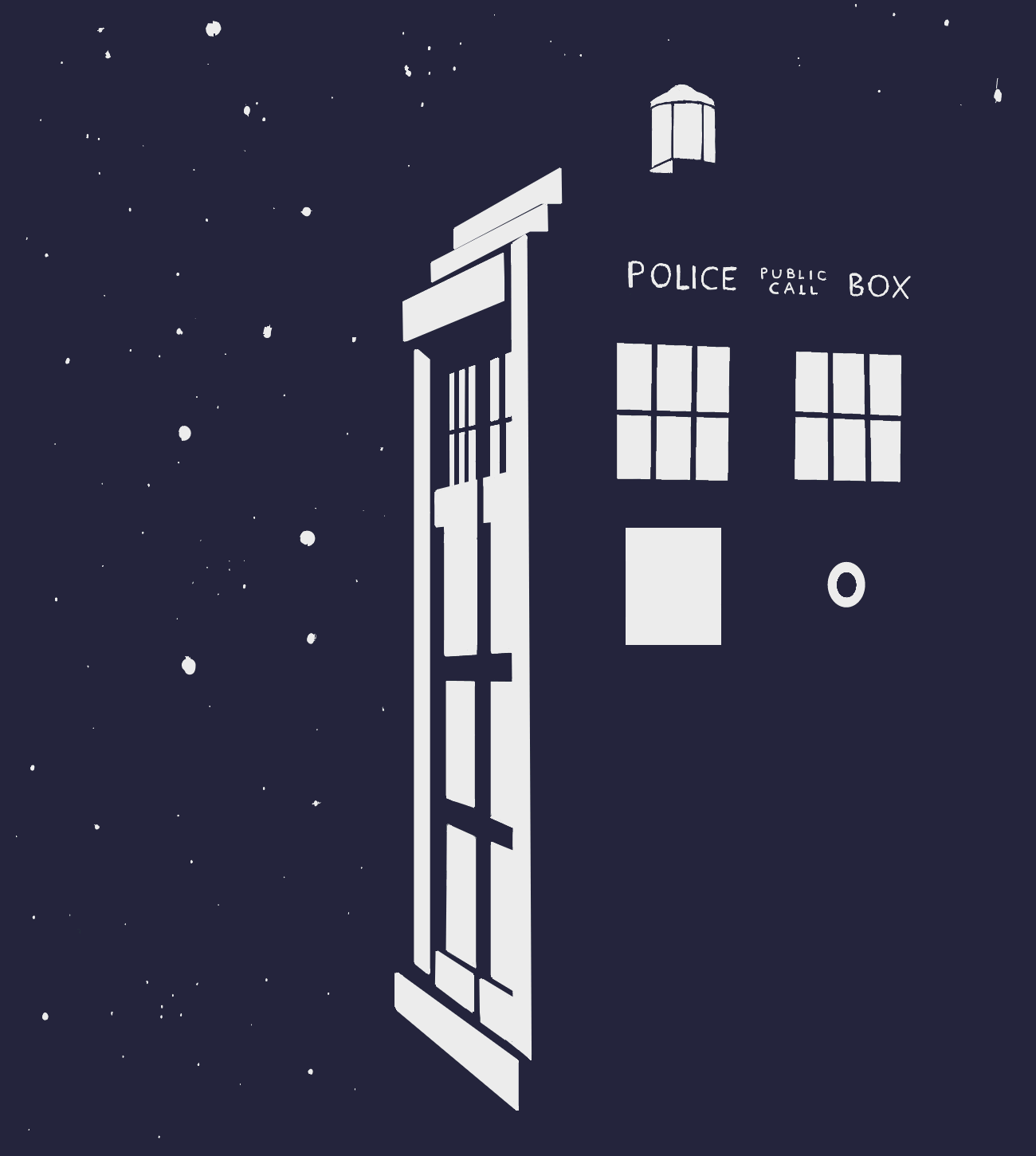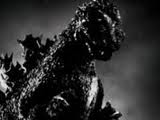 Still proudly playing as of October 2019!


We're on the blood path now!



I wish I still had Creepy and Cute

Growing old is mandatory, growing up is optional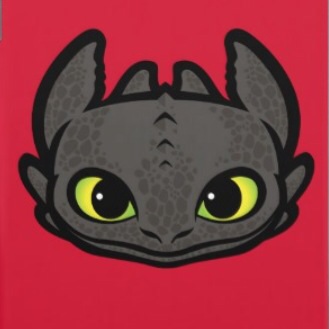 Everything I share is made from scratch. :3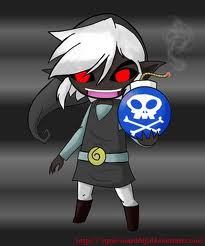 Play all day, imagine the universe.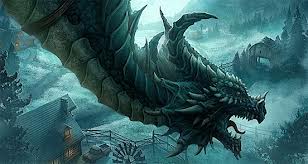 There's a difference between a creator and a god.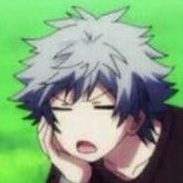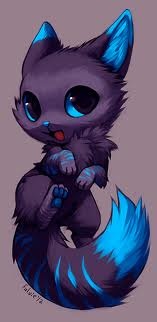 Crazy and delusional, yet friendly and spontaneous

anything you can imagine is out there ,- somewhere