BUDDIES

Account moved. Look for me under Aardvark123.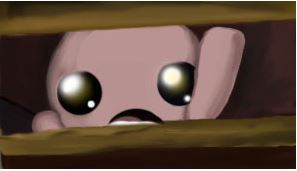 https://discord.gg/WAJVFyP

Wants another account, but already has 5. :(

Life is what you make it, so make it worth ur time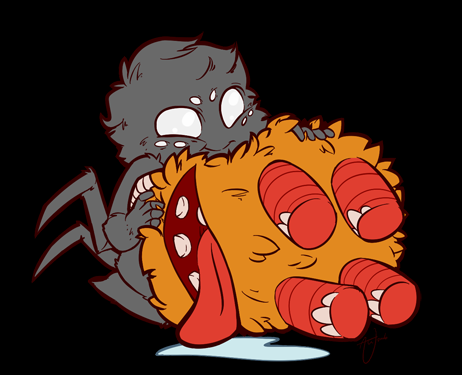 Jack of all trades master of none
Add me on Miiverse!: ShadowRaptor101/Luther :P

Beyond "Page 2" of my creations are shameful...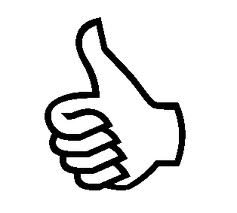 Sheeesh, never used this account in awhile.