BUDDIES


Has anyone seen my motivation?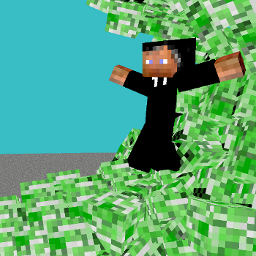 https://www.youtube.com/channel/UCmABczk1g1Cip3Eye

Account moved. Look for me under Aardvark123.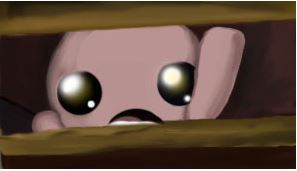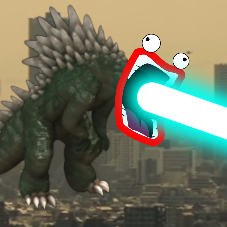 Don't poke the hamster, man. It bites

Wants another account, but already has 5. :(

Life is what you make it, so make it worth ur time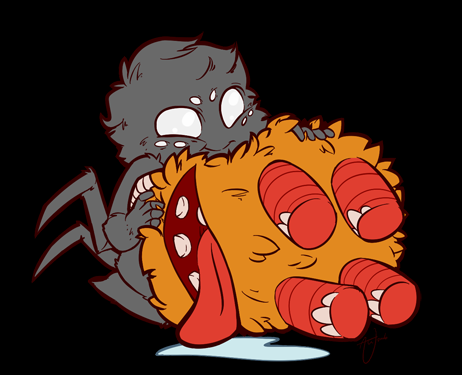 "Is that a giant plastic wrench?"
Add me on Miiverse!: ShadowRaptor101/Luther :P

Beyond "Page 2" of my creations are shameful...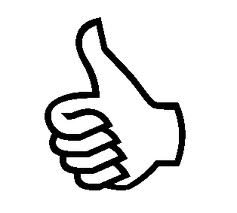 Sheeesh, never used this account in awhile.