BUDDIES
Bye, and thank you for coming to my page.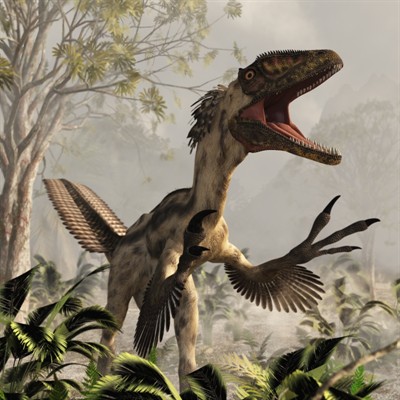 I'VE RISEN FROM THE DEAD TO EAT YOUR BRAINZ! LOL!

Out Of The Office. Use what you want!



You never know where you stand with a cactus.

Never accept a drink from a urineologist.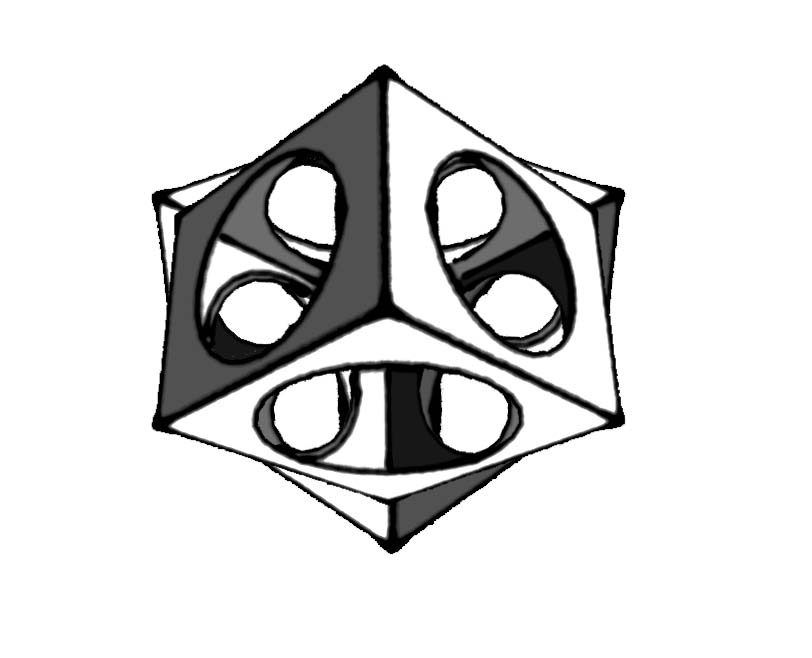 make sure to comment! come on, i can take it!

Sub me on youtube! www.youtube.com/RubixCubikon!!!
Check out my new player ID- Slarti-42


Breaking out, coming again, coming back..