BUDDIES
It's not what you think it is.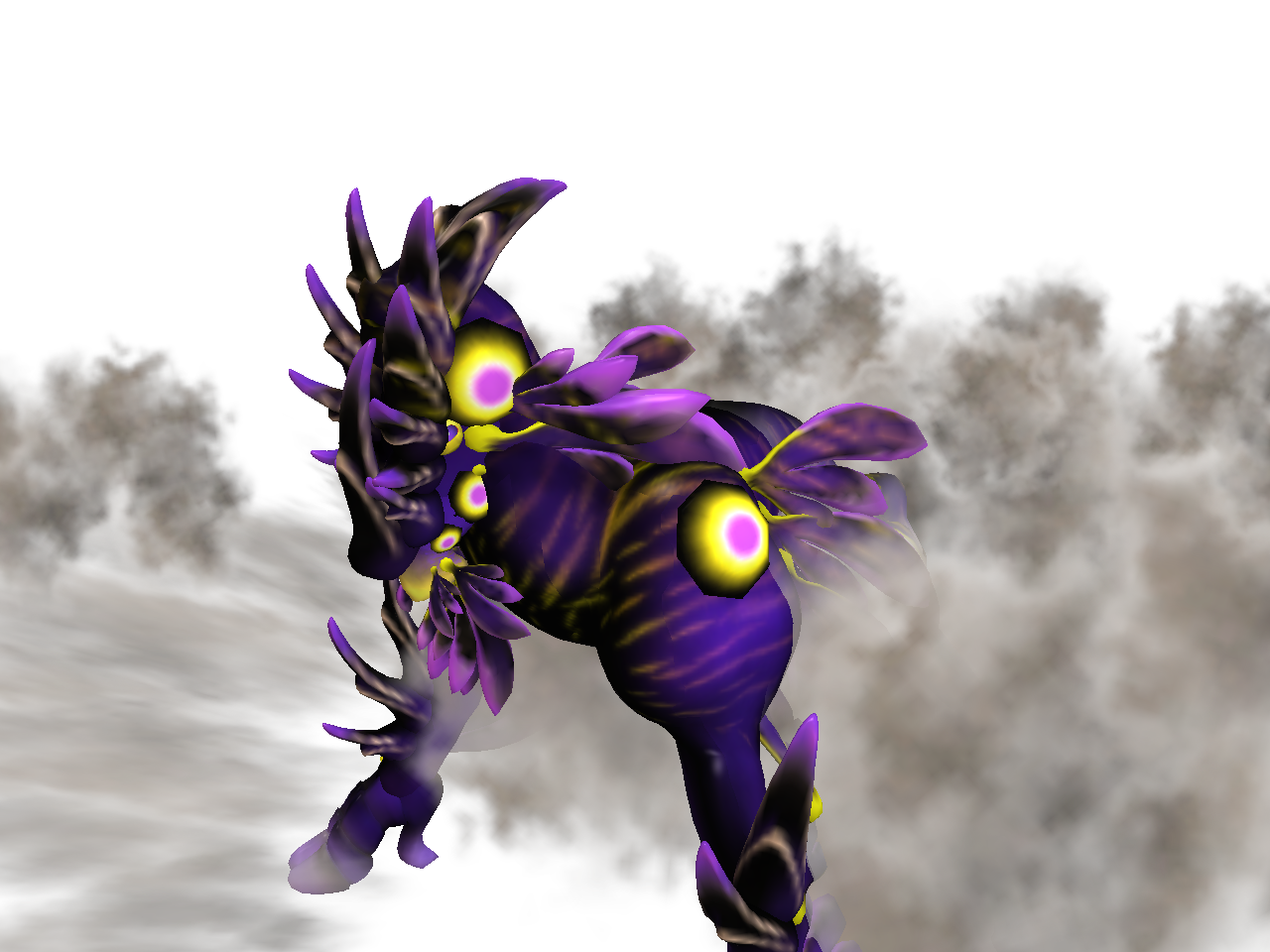 Rating up is good, so rate creations up!


Evolution takes no prisioners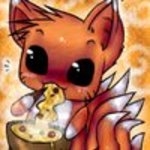 People are still visiting my grave?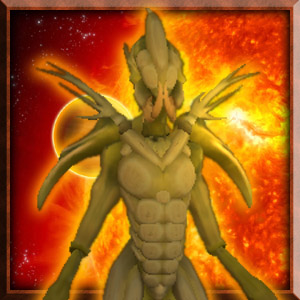 Thanks and goodbye to all my buddies.
done with spore, feel free to use my creatures

The solution to the pollution that is evolution

The imagination is an endless sea of ideas!