BUDDIES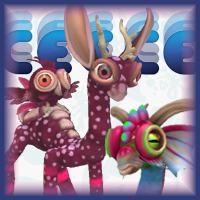 New DarkSpore based Floones up!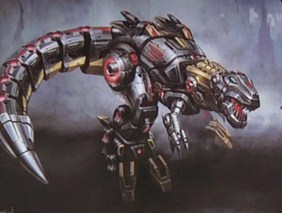 So many games so little time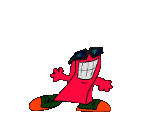 Sorry, way behind lately...=(

There's a story for everything; I just tell it

Please use any of my creations if you wish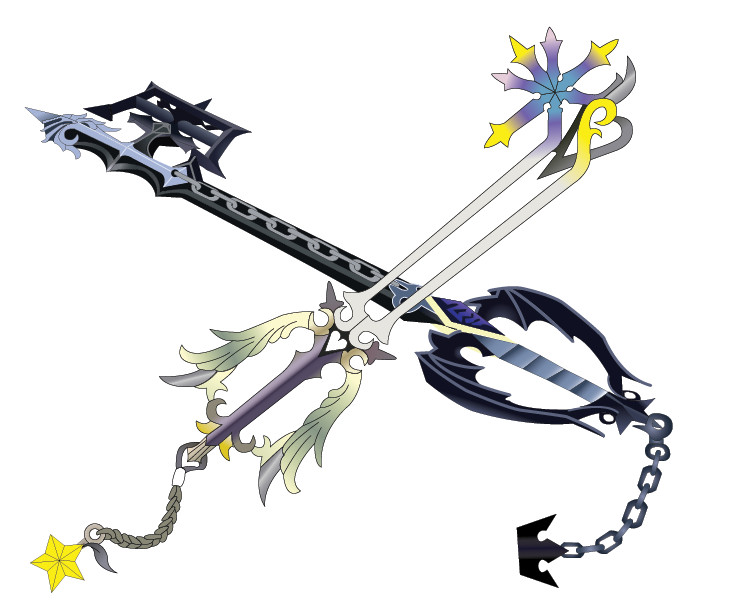 Takin' a break from spore for a while.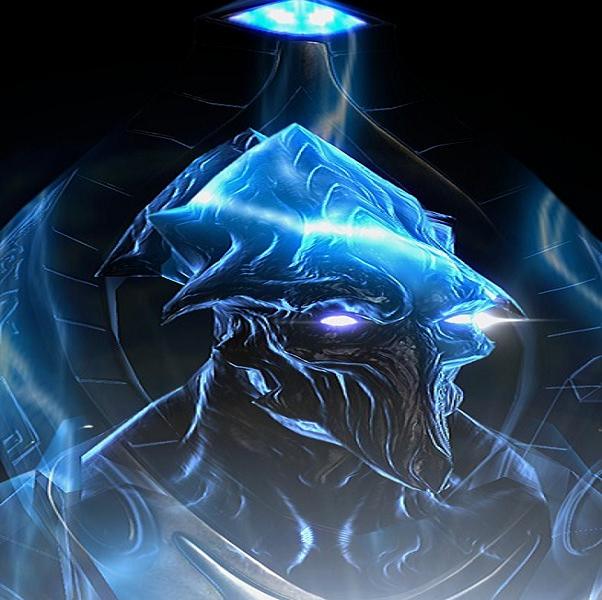 Never truly dead, just one with the Khala





1,465 subbed; http://www.twitch.tv/sporepat1196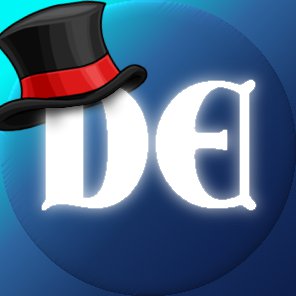 http://www.youtube.com/user/DarkEdgeTV

Hosting the SPOSCARS in the adventure section!