BUDDIES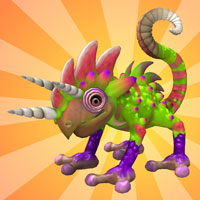 Away for a bit, but I'll be back! :)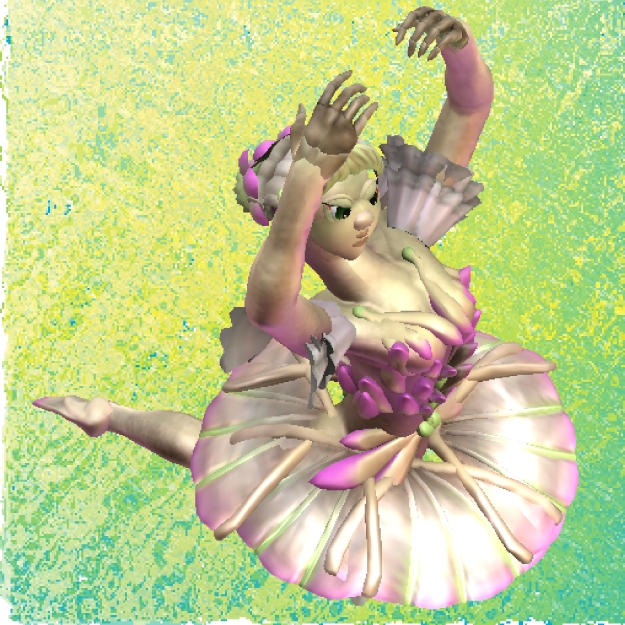 Taking a break from creating and playing the game!
On temporary hiatus for work.

Busy with my writing, happy Sporing!
To genius and idiots, and gods in everyone of us.
done with spore, feel free to use my creatures
Check out my new player ID- Slarti-42

Installing Spore on new pc, bbs ;)


I'm out... Grab what you need.