BUDDIES
Arastocrosies's
21
BUDDIES: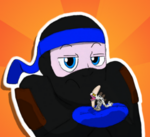 Working on Disconnected Love


Everything is free use . . .


Change is the only constant in taglines


Brought to you by Montana Recreations!

Peace if possible, truth at all costs

Win 10 and Spore do not quite match...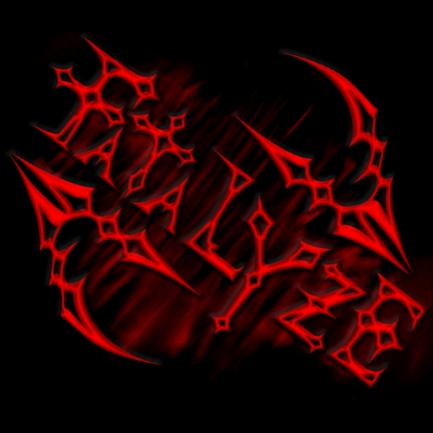 The Dragonlord has returned

Creations should look good & function in game!