BUDDIES

Make dragon ocs popular again 2k15

Moved account to CookieUniverse

Dark Sands - Episode 34 is out! (Still on hiatus.)


I believe that the hot dogs go on...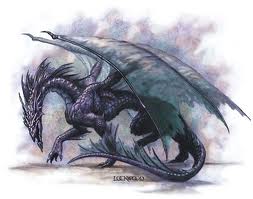 Can't create right now because my game is broken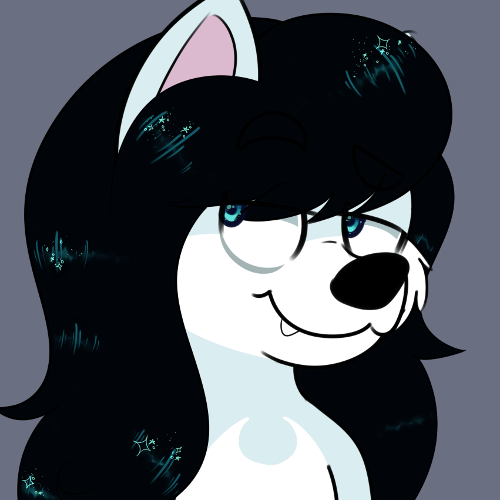 Visit me at CobaltTheFox.deviantART.com!


lurking but not creating sorry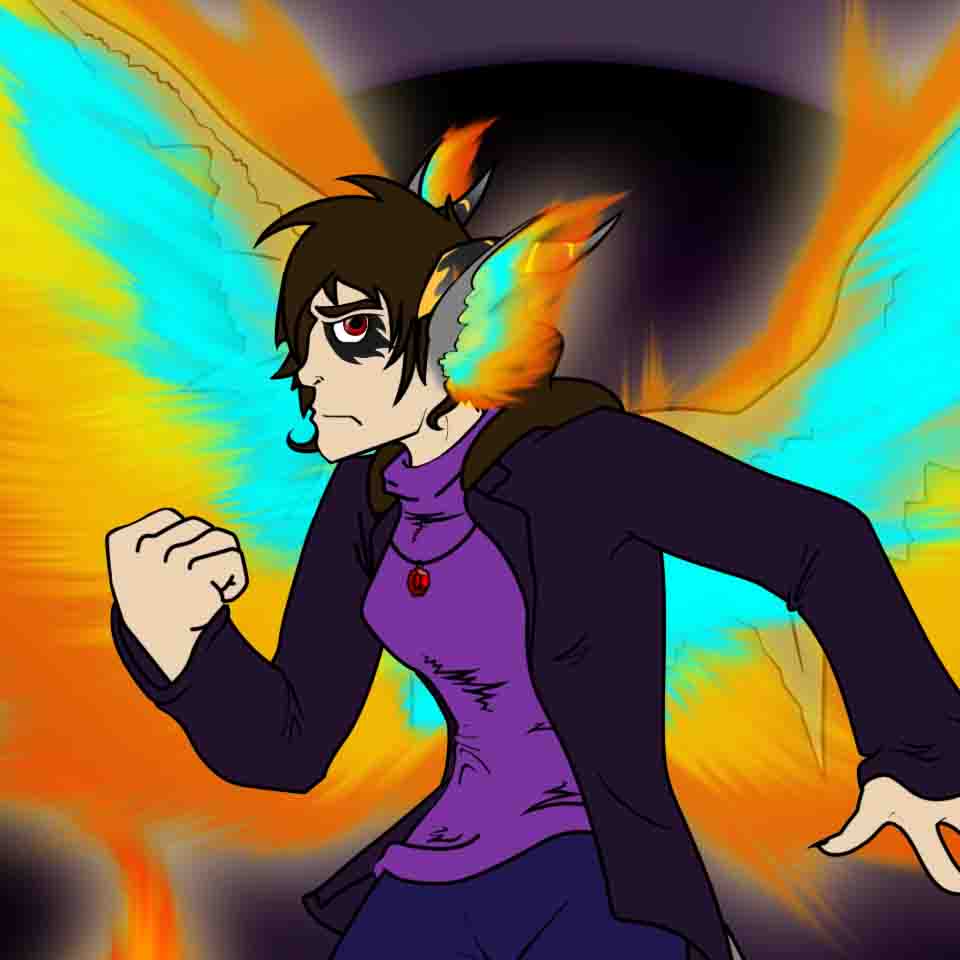 A.S.R.I.E.L....D.R.E.E.M.U.R.R.

You are welcome to use my props in your adventures



"No." -Chris Inseki, 2012-2017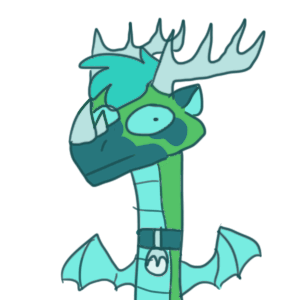 FLOPFLOP (Find me on Amino! Furry: Techno-Hyena)

trying to figure out how to work this thing again


I swear to the Gods I'll be back after this trip.


Still around...sort of...

I've returned! :D Also TLoSkyler is canceled.