BUDDIES

Make dragon ocs popular again 2k15

Moved account to CookieUniverse

https://www.deviantart.com/crystaldisc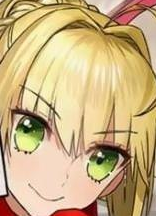 Dracois04's dump account.

I believe that the hot dogs go on...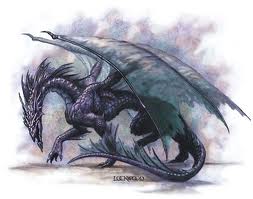 Can't create right now because my game is broken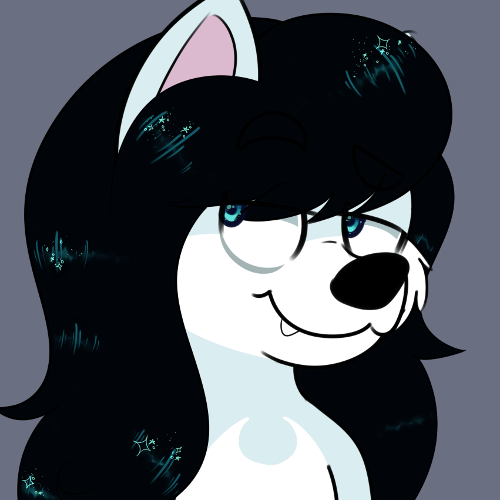 Visit me at CobaltTheFox.deviantART.com!


lurking but not creating sorry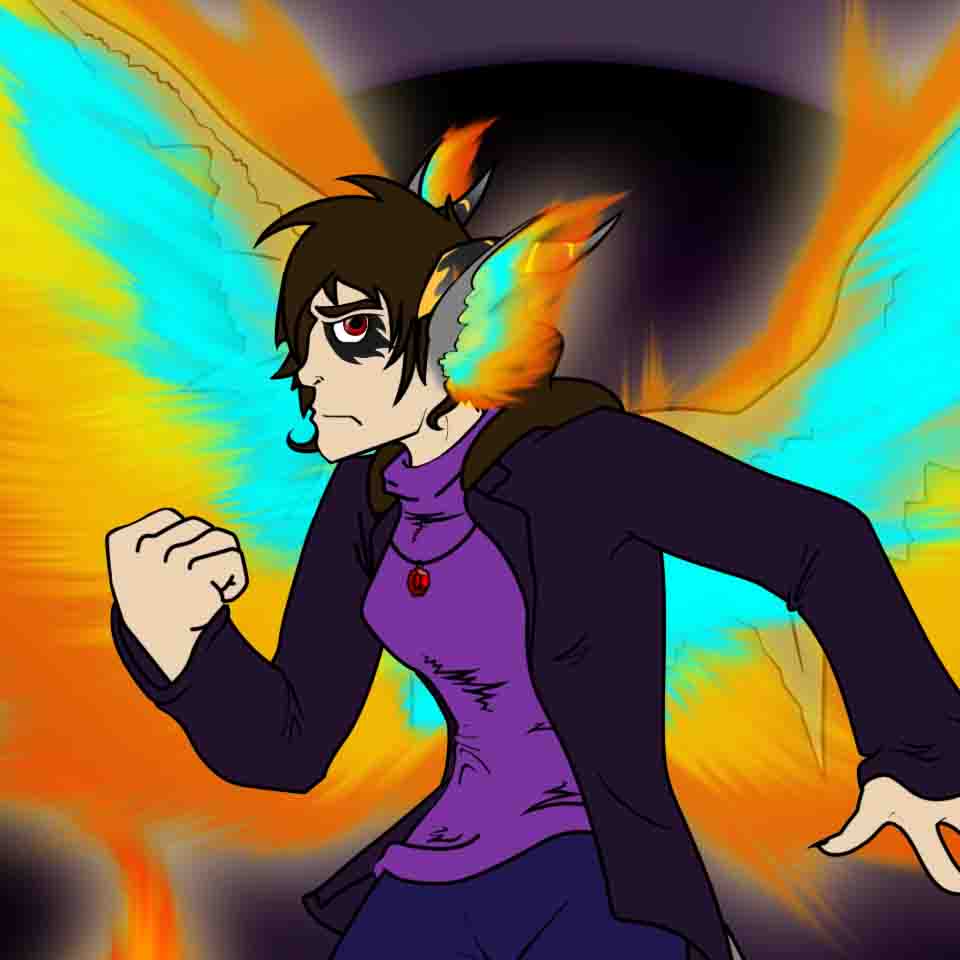 A.S.R.I.E.L....D.R.E.E.M.U.R.R.

You are welcome to use my props in your adventures




"No." -Chris Inseki, 2012-2019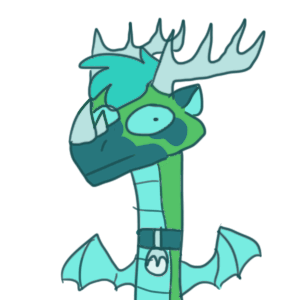 Game broke, Discord: @Techno-Hyena#0465

trying to figure out how to work this thing again


Mostly doing in-game/mods; will be clearing subs.



Sorry bout 3yr hiatus, will return someday...