BUDDIES
Alcoholocaust's
17
BUDDIES:

new creations now at my youtube page


Should probably get Creepy and Cute... probably...

Every great invention needs proper inspiration.


They fire off many shots and many parting blows...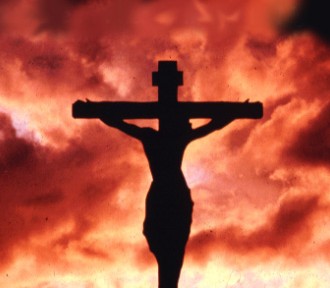 Is currently using another account.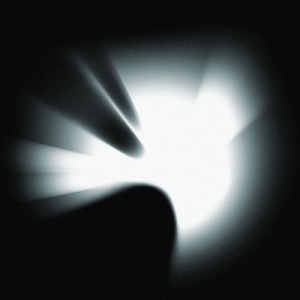 Finally back on Spore...new adventure on the way!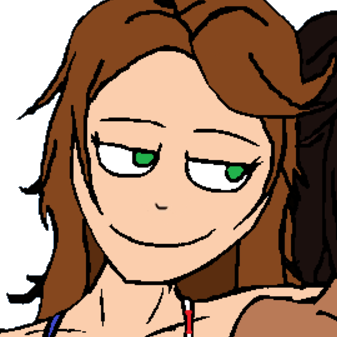 It's not unemployment, if you pay tuition.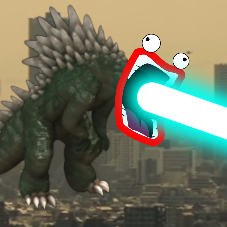 How I miss this wonderful place