BUDDIES
97bruno123456789's
21
BUDDIES:

all are welcome to use or alter my creations...


Creativity is a form of Madness...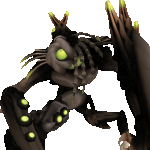 So, how are you holding up? Because I'm a potato.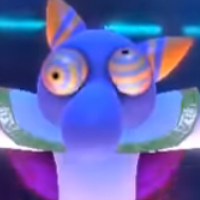 AAAAAAAAAAAAAAAAAAAAAAAAAAAAAAAAAAAAAAAAAAAAAAAAAA

This basket is full of heads.


Sorry Guys. I Am Unable To Return Due To School.


Sporechives ~ https://discord.gg/gZdhehr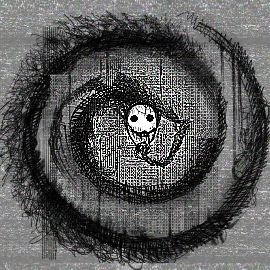 Chim-Chimney Chim-Chimney Chim chim, cha-roo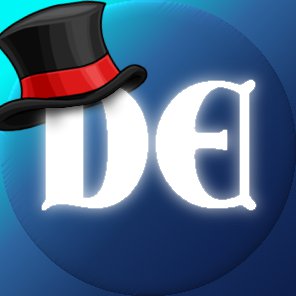 http://www.youtube.com/user/DarkEdgeTV


www.tektyx.deviantart.com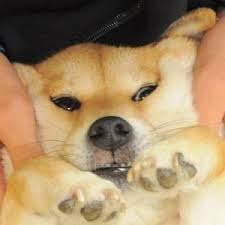 good boys have the best face squish


thank you for the 500+ subscribers!