BUDDIES
95Thomas963's
21
BUDDIES:

-retired- B.O.2 master prestige


Shadowforge Industries - Building Tomorrow
is coming to a Star near you!

Santa ordered a new computer for me for Christmas!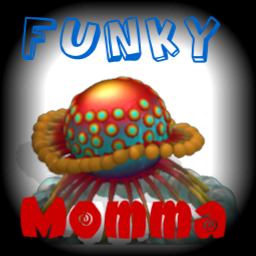 Check out my instagram @ Livamoah


*Approve all comments* g'bye everyone


Gone for now, be back soon....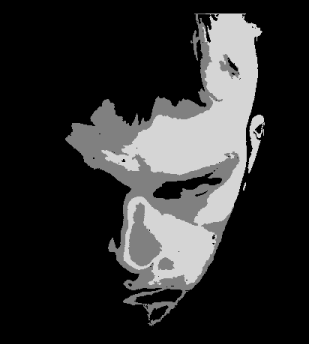 I am the monkey winding the carousel...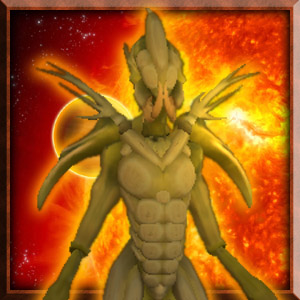 Thanks and goodbye to all my buddies.
Living in my own little world; You're invited



Breaking out, coming again, coming back..


I Need a TimeValt so i can LockUp my Free time


1 Bomb, 2 Bomb, 3 Bomb, BOOM!!!

I need some new spore friends... Or old ones...