BUDDIES




Brought to you by Montana Recreations!

I'll do stuff eventually...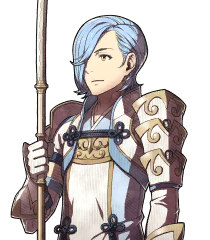 Monster Hunter World confirmed!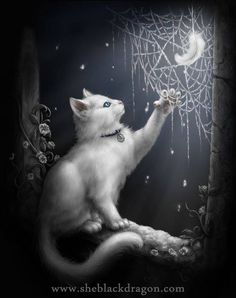 My life is so much more interesting inside my head

MyJob: 2Make Awesome Aliens 2Enrich Yur Experience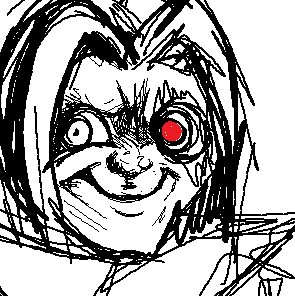 You're gonna have a bad time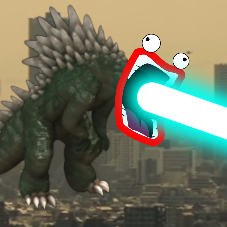 Don't poke the hamster, man. It bites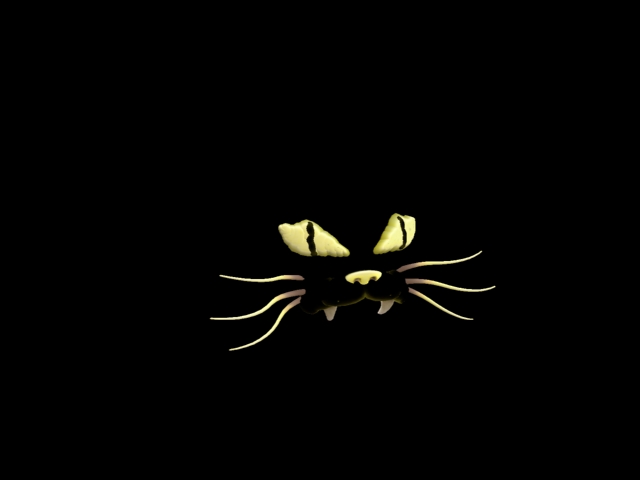 Can't log in. Xbox gamertag: ACyborgSquid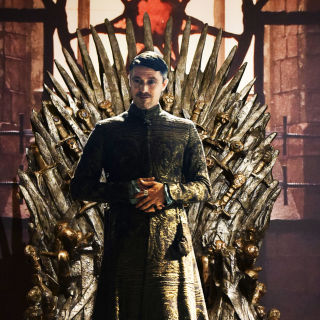 Having problems with Spore, will return soon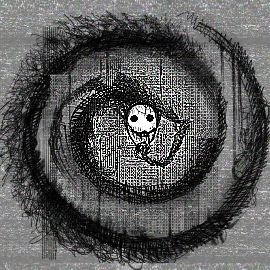 Hard drive died. Panic mode engaged.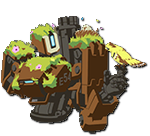 www.tektyx.deviantart.com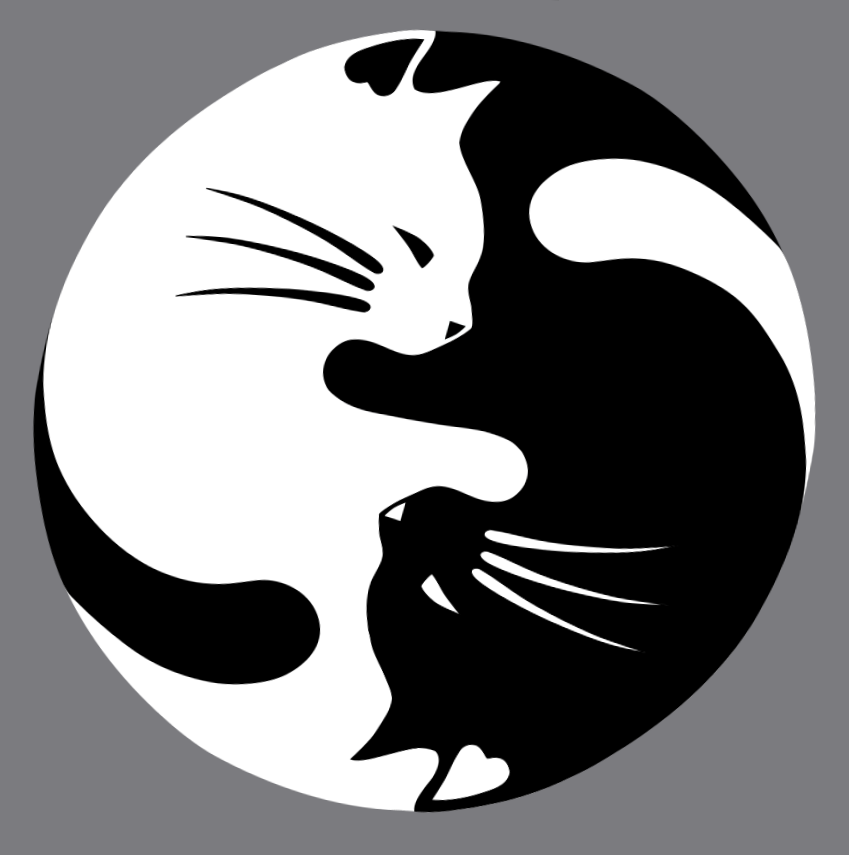 ι ѕσℓємηℓу ѕωєαя тнαт ι αм υρ тσ ησ gσσ∂