BUDDIES


Jungles of Despair contest up and running !


The mind has to wrap around the foot.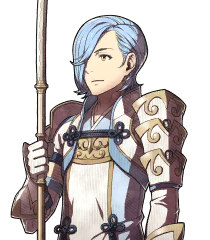 Monster Hunter World confirmed!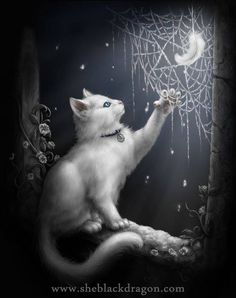 My life is so much more interesting inside my head

MyJob: 2Make Awesome Aliens 2Enrich Yur Experience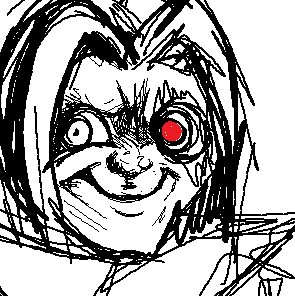 You're gonna have a bad time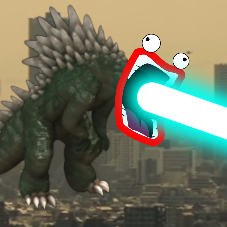 https://discord.gg/WAJVFyP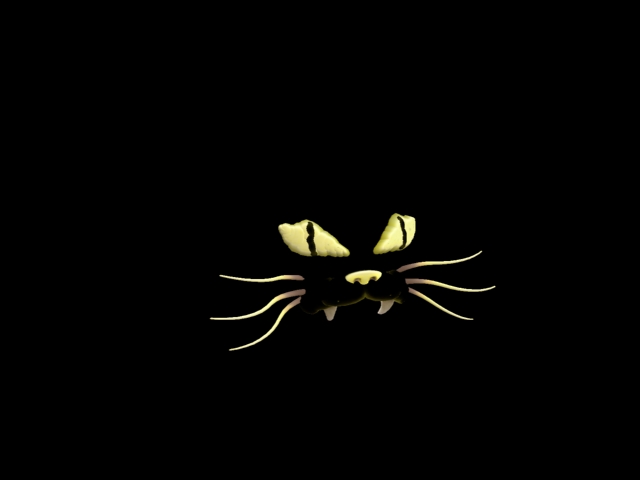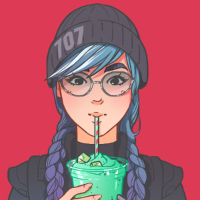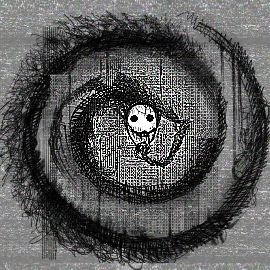 Chim chiminey Chim chiminey Chim chim cher-ee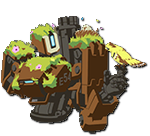 I think I quit sorry guys



Still around...sort of...


www.tektyx.deviantart.com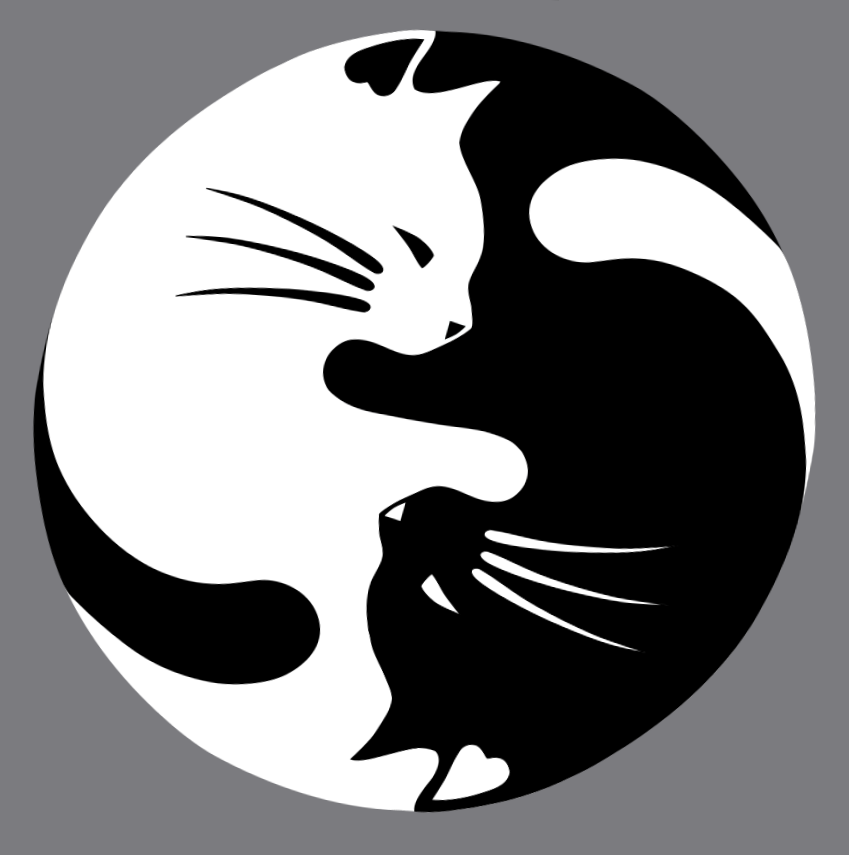 ι ѕσℓємηℓу ѕωєαя тнαт ι αм υρ тσ ησ gσσ∂