BUDDIES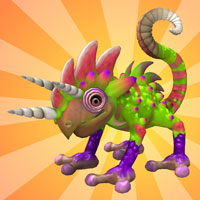 Away for a bit, but I'll be back! :)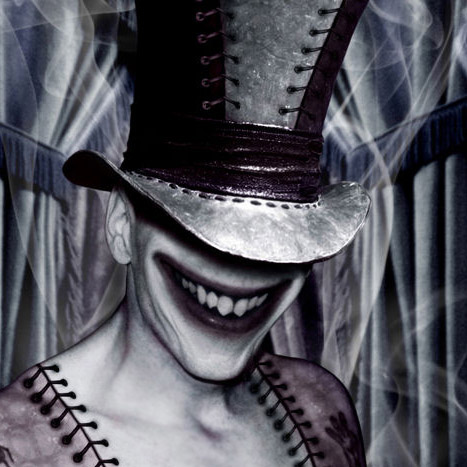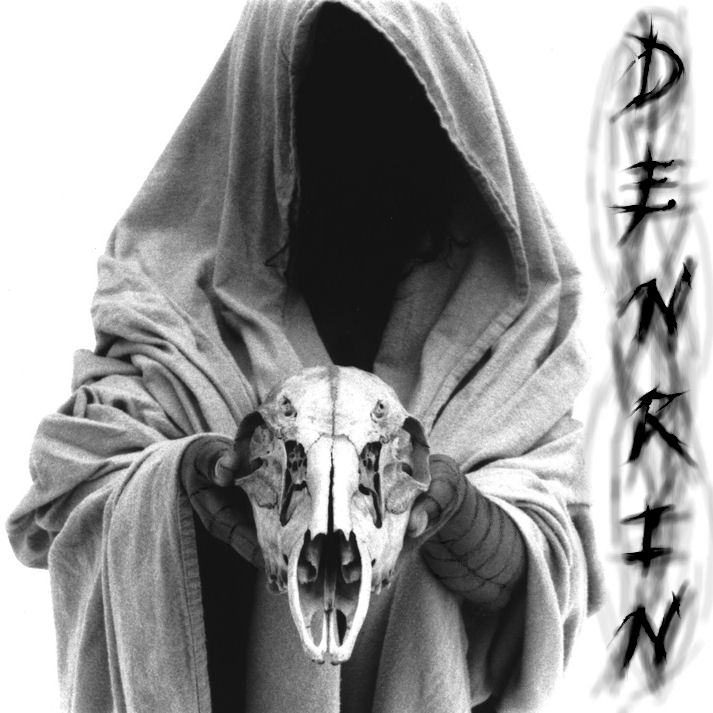 If you copy/modify please remember to give credit

Still no CPU, I intend on coming back Miss you all


You never know where you stand with a cactus.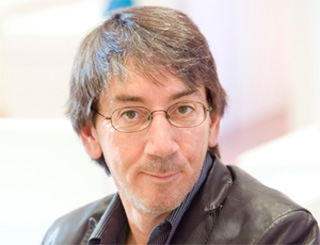 Spore is my favorite game, I play it all day long,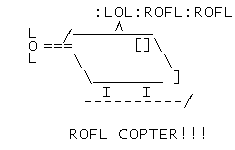 Thanks for the memories.... I'm done for now.
To genius and idiots, and gods in everyone of us.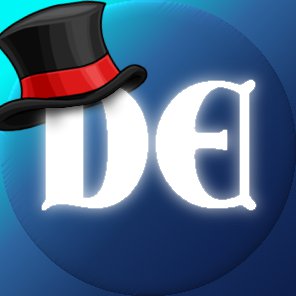 http://www.youtube.com/user/DarkEdgeTV
Check out my new player ID- Slarti-42

Creating Things Since 2008


Transformation is just one of my many abilities!


Lol my cat is finally getting some exercise!